Tip Sheet: Transition Coding and Reimbursement
In Billing
March 20, 2019
Comments Off

on Tip Sheet: Transition Coding and Reimbursement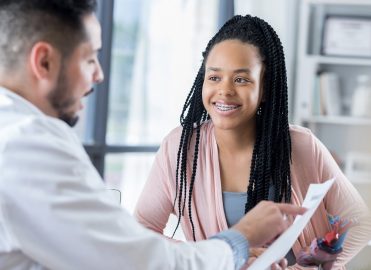 Got Transition™ and the American Academy of Pediatrics have released the new 2019 Transition Coding and Reimbursement Tip Sheet which supports the delivery of recommended transition services in pediatric and adult primary and specialty care settings.
The tip sheet includes:
An updated list of transition-related CPT® codes, including new codes relating to chronic care management and interprofessional telephone/internet/electronic health record assessment and management services and referral services.
Current Medicare fees for each code, two new clinical vignettes with recommended coding suggestions, a table displaying what type of providers can bill for each code and whether the service is face-to-face or non-face-to-face.
An insurance carrier letter that can be customized for payers to encourage recognition of transition-related codes.
Latest posts by Renee Dustman
(see all)