Two NFL Players Tackle Flint's Contaminated Water Crisis
March 22, 2019
Comments Off

on Two NFL Players Tackle Flint's Contaminated Water Crisis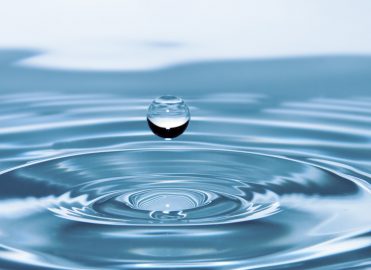 Everybody deserves drinkable, lead-free water. Unfortunately, that isn't what is happening in Flint, Michigan. There's been a water contamination said to have taken place between April 2014 – October 2015; however, it's ongoing and many residents have lost faith in the government to fix it.
The crisis started when Flint's water supply was switched from Detroit's treated Lake Huron water to the polluted Flint River water. The health threat has forced residents to buy bottled water and children to get tested for lead poisoning, with lawsuits affecting 30,000 children as a result.
Football Players Aid Those Affected
The good news is Demario Davis, a linebacker for the New Orleans Saints, and Josh Norman, the cornerback from the Washington Redskins, have stepped in to provide bottled water to the community who needs drinkable water.
Davis felt someone needed to help because the community has given up. He said, "They don't even want to talk about water anymore. Because they've cried for so long about water that they've just learned to operate with bottled water," according to Yahoo! Sports article.
Davis and Norman partnered with the United Way to create a project fund to assist Flint's 96,000 residents, which involves a truck delivery three times a week (Monday, Wednesday, and Friday) with 2,000 cases of bottled water. The two players met the residents and helped lift and pass out water cases to those in need.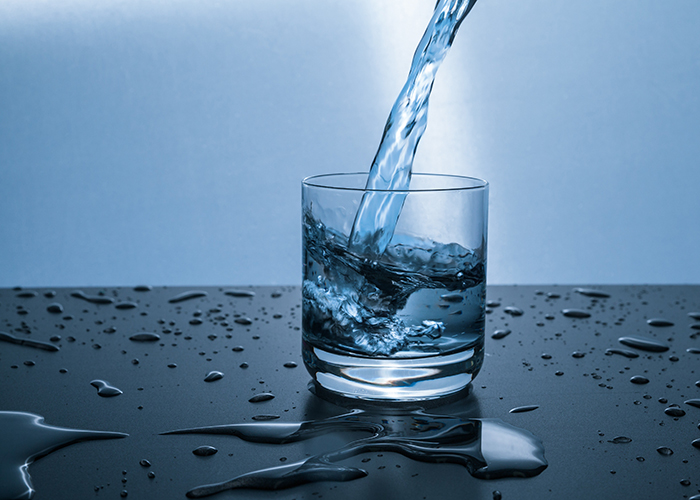 Photos are free from Pexels
For more information on the Flint's health threat on the community, read Flint's Water Crisis Triggers a Lead Lawsuit Affecting 30,000 Children in AAPC's Knowledge Center blog.
Latest posts by Michelle Dick
(see all)