Genentech Withdraws Psoriasis Drug, Raptiva
By admin aapc
April 14, 2009
Comments Off

on Genentech Withdraws Psoriasis Drug, Raptiva
Raptiva® (efalizumab), the psoriasis drug, is being withdrawn from the U.S. market by its manufacturer, Genentech. The drug is associated with an increased risk of progressive multifocal leukoencephalopathy (PML), a usually fatal neurological disease.

The biotechnology company said in an April 8 press release that the drug is being phased out and physicians are being asked to not issue prescriptions for any new patients. Raptiva will no longer be available after June 8. The voluntary withdrawal is being made in cooperation with the Food and Drug Administration (FDA), Genentech said.
PML is a rare, progressive, demyelinating disease of the central nervous system that leads to death or severe disability. PML is cause by activation of the John Cunningham virus, which 80 percent of healthy adults are believed to carry. Only three cases of PML have been confirmed in Raptiva patients so far.
Raptiva is prescribed for chronic moderate-to-severe plaque psoriasis in adults.
Latest posts by admin aapc
(see all)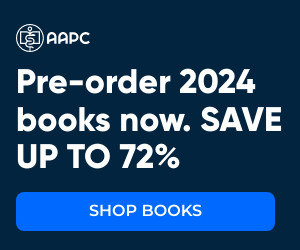 No Responses to "Genentech Withdraws Psoriasis Drug, Raptiva"