Upcoming Celebrations in May
In AAPC News
April 25, 2019
Comments Off

on Upcoming Celebrations in May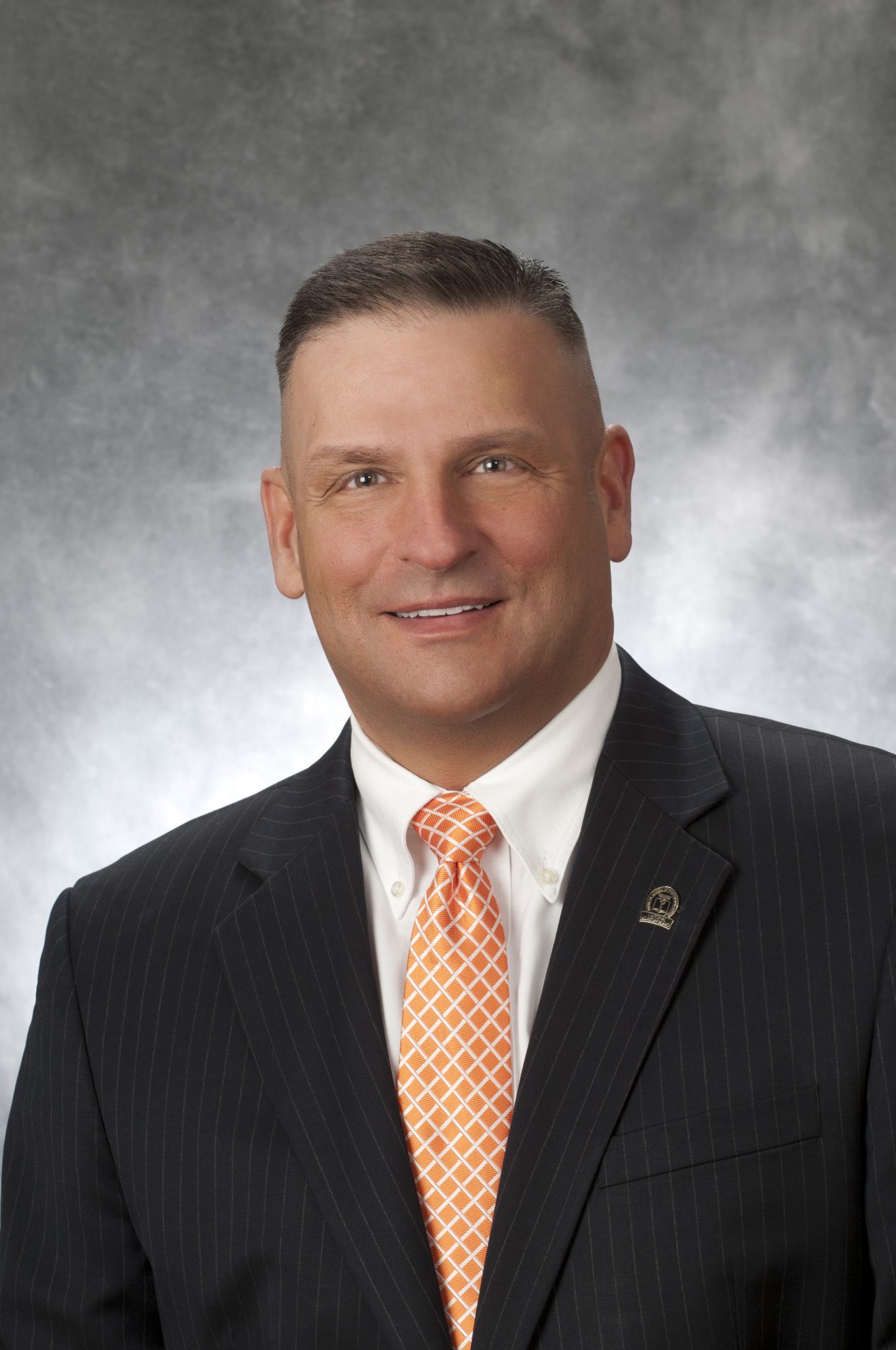 APRIL 2019 E-NEWS
Michael D. Miscoe, JD, CPC, CASCC, CUC, CCPC, CPCO, CPMA, CEMA, AAPC Fellow
Upcoming Celebrations in May
With the month of May quickly approaching, we think of May MAYnia, HEALTHCON, warmer temperatures (especially for those in the snow belt), and that magical time where we no longer have to look out for the large yellow moving stop signs full of kids while traveling to and from work. In addition to these events, we also have a special reason to celebrate in May this year – Marti Johnson, director for the Local Chapter Department, celebrates her 25th year of employment with AAPC! This month is also a time to remember and honor those persons who died while serving in the U.S. Armed Forces. This federal holiday, which began in 1868, reflects on the sacrifices that members of our military have made and continue to make on our behalf.
AAPC Helps Active Military
AAPC has undertaken an aggressive effort to identify, recognize, assist, and reward AAPC members who are serving on active duty, in the reserve, or national guard components, active military spouses and service veterans. AAPC is reaching out to identify these members, and after that process is complete, look for more information regarding special deals, networking, and mentorship opportunities specific to these members. If you haven't updated your member profile to indicate your military affiliation status ― please do so.
HEALTHCON and Regional Conferences
HEALTHCON is days away as I write this, I hope all are looking forward to the exceptional educational and networking opportunities that HEALTHCON has to offer. For those who cannot attend this national conference, we hope you will plan to attend one of AAPC's regional conferences that will occur later this year:
· Sheraton New York Times Square Hotel in New York City on Aug. 19-21
· Westin Hotel in Seattle, Washington, on Oct. 14-16
In addition to top-notch education and networking opportunities, these host cities provide added value to your conference experience. Looking at the registration pricing on www.aapc.com, the sooner you register, the bigger the discount you will receive ― so don't delay! I look forward to seeing you at HEALTHCON or one of the upcoming Regional Conference events.
Latest posts by Alex McKinley
(see all)