Gender Identity Is a Hot Topic at HEALTHCON
In Billing
April 29, 2019
Comments Off

on Gender Identity Is a Hot Topic at HEALTHCON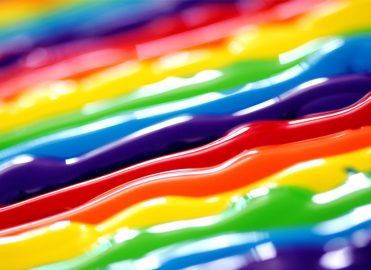 One of the hot topics that just happened at the 2019 HEALTHCON was "Gender Identity: Coding EMRs and Insurance Barriers," presented by Danielle Erickson, CPC, CCS, and Litriana Shimano, CPC, CMDP, CCP, PCS, AHIMA Approved ICD-10-CM/PCS Trainer. It was a full session that many medical coders and payers attended because transgender medical services are difficult to get the claims paid for. It's a delicate subject for patients and complicated area for healthcare providers.
Transgender services can cause confusion in both the electronic health record (EHR) and for insurance companies. EHRs and payers both require every patient to be identified as either male or female, and coverage is based on that gender marker for gender-specific treatments. The presentation helped to explain some of the insurance barriers patients face and how physicians can work past them to get claims paid for certain services.
The main takeaways from the presentation included:
Upon verification of information, if the patient has a preferred name, use the preferred name to address the patient.
Refrain from gender specific pronouns and salutations if the patient has not specified their preference.
Do not assume coverage/availability of benefits based on the assumed/documented gender of the patient.
If you missed the HEALTHCON presentation, you can look for an upcoming series of articles in AAPC's Healthcare Business Monthly magazine that covers:
What makes up gender?
EHR limitations and getting your EHR up-to-date with transgender medical care services
Collecting data for gender identity
Healthcare worker's roles in transitioning
DSM-5, ICD-10-CM codes, and modifier use
Insurance barriers
For more information on gender identity issues in healthcare, read the following articles on AAPC's Knowledge Center:
Photo by Sharon McCutcheon from Pexels
Latest posts by Michelle Dick
(see all)