Oncologists May Lose Money Under OCM Model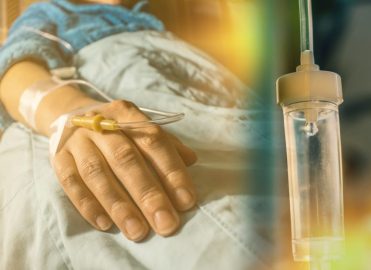 Beginning July 2019, oncologists who are part of the Center for Medicare & Medicaid Services' (CMS) voluntary Oncology Care Model (OCM) who haven't achieved a performance-based payment (PBP) will be switched from a 1-sided risk model to a 2-sided risk model.   According to an Avalere study, half of those being switched will lose money.
Avalere advises practices transition to the 2-sided risk model to stay in the program must evaluate their ability to earn PBPs and practice improvement costs, the value of hte programs enhanced services payments, and the potential for receiving 5 percent bonus payments for quality as an advanced alternative payment model participant in CMS' quality payment program.
OCM for Cost and Quality
The OCM dates back to 2016 and is a voluntary 5-year bundled payment program. A quality measure based program, the OCM is designed to incent improved care and lower costs.
All OCM practices not achieving a PNP in any of their first four performance periods will be switched.  Practices can choose from two tracks: a track that offers less downside risk by creating a neutral performance zone in which additional payments aren't owed or earned, and a 2-sided track originally proposed program.
Which is the Best OCM Choice?
Avalere estimates that approximately 70 percent of OCM practices could owe payments if OCMs enter CMS' original 2-sided risk arrangement. The medical data firm asserts that all practices would fare better in the new, alternative 2-sided risk arrangements, but that doesn't get practices off the hook.
Avalere believes only half of oncology practices participating in OCM would have to pay back money if they adopt the new CMS 2-sided risk arrangements. They believe a greater share of OCM practices choosing the new alternative plan would earn more PBPs compared to the 1-sided risk arrangement. Avalere explains that this is due to smaller discounts for spending targets.

Latest posts by Brad Ericson
(see all)
One Response to "Oncologists May Lose Money Under OCM Model"