I Am AAPC: Anna Maria Maglione, CPC
June 17, 2019
Comments Off

on I Am AAPC: Anna Maria Maglione, CPC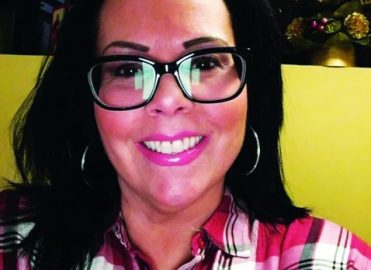 My journey began in May 2006 while attending a basic, non-certification, medical billing and coding class at a local college. I was in class with other students who were also eager to learn when two of the students, who worked together in a local general practitioners' office, approached me and asked if I was looking for a job in a medical office. I said, "yes." I started as a receptionist and quickly learned all the aspects of that office. From insurances to basic physician coding, I advanced to supervisor within a year.
Doors Open in Medical Coding
I left the physician practice to work at my local hospital doing medical billing and posting. You very quickly learn modifiers and coding while in this setting.
A few years later, an opportunity came up within the hospital. My director asked me ― knowing I did a lot of coding ― if I would go to coding school to become a Certified Professional Coder (CPC®) and advance to a new position. Of course, I did. Although school and the exam were challenging, I passed the test my first time. I have been in my new position as a CPC® for two years.
Test-taking Tip
Here is a tip for passing the exam the first time: Come up with your own strategy like I did. I started my test from the back to front and worked on the easier questions first before moving on to the harder questions.
What's Next?
I plan to take my career further by obtaining the Certified Professional Medical Auditor (CPMA®) credential. I am very appreciative of my corporation for giving me these opportunities. I don't think I could have done so much without the help of my corporation and my membership with AAPC.
#IAMAAPC


Latest posts by Guest Contributor
(see all)
No Responses to "I Am AAPC: Anna Maria Maglione, CPC"