NGS Instructs Providers on How to Bill for Stelara
By admin aapc
In Coding
March 12, 2010
Comments Off

on NGS Instructs Providers on How to Bill for Stelara
National Government Services (NGS) posted guidance on its website March 5, instructing Medicare Part A and B providers on how to code claims for Stelara.

Stelara was approved for the treatment of psoriasis by the Food and Drug Administration (FDA) in September 2009, with modifications updated in December 2009. In lieu of an official HCPCS Level II code, yet to be assigned by the Centers for Medicare & Medicaid Services (CMS), the Medicare Administrative Contractor (MAC) for Jurisdiction 1 (Connecticut, Indiana, Kentucky, and New York) instructs:
Part B providers bill Stelara under J3590 Unclassified biologics with required information in Item 19 of the CMS-1500 (or electronic equivalent) claim form.
Outpatient Perspective Payment System (OPPS) providers use HCPCS Level II C9399 Unclassified drugs and biologicals with required information in the "Notes" section of the UB-04 claim form.
Non-OPPS providers billing Part A claims use HCPCS Level II J3590 with the required information in the Notes section of the UB-04 claim form.
Required information includes:
Name of drug;
Dose administered;
Route of administration; and
Invoice price (for Part B claims only).
To avoid costly denials if records are requested for medical review, remember to indicate medical necessity by documenting why this drug was used over other treatment choices (patient tolerance, lack of effectiveness with other treatments, etc.).
Latest posts by admin aapc
(see all)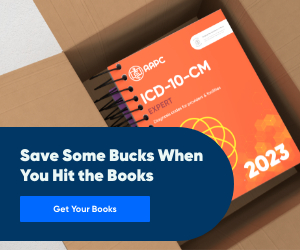 No Responses to "NGS Instructs Providers on How to Bill for Stelara"