NAB Keeps AAPC Members' Needs in the Forefront of 2020
In AAPC News
October 17, 2019
Comments Off

on NAB Keeps AAPC Members' Needs in the Forefront of 2020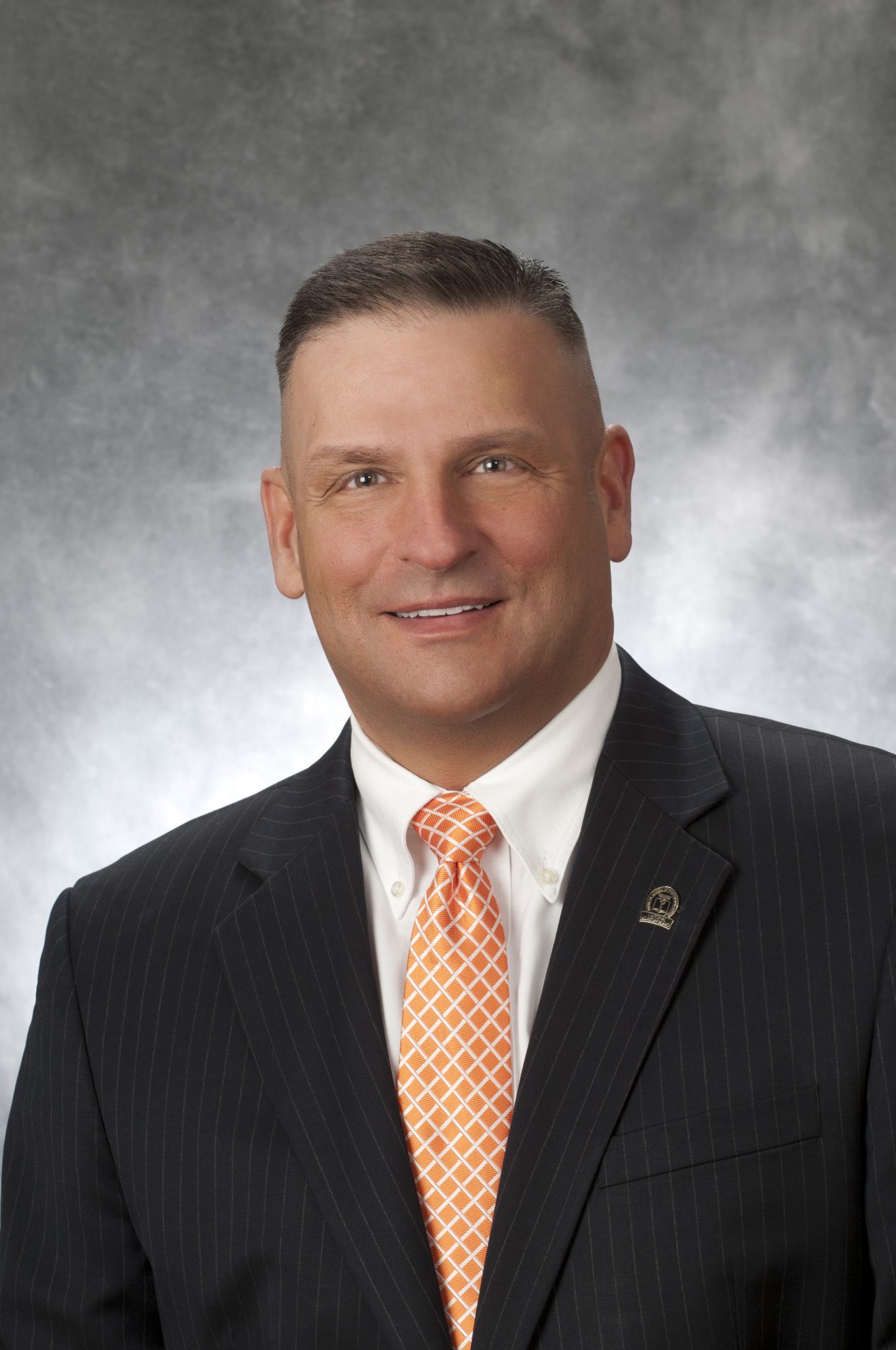 It is the time of year where the National Advisory Board (NAB) members meet in person with representatives of AAPC to brainstorm a variety of issues. Looking back at the list of projects developed as a result of last year's meeting, the NAB had a very busy year and worked diligently to improve the value of membership in many ways. To accomplish our objectives, we restructured our committees to better align with AAPC objectives.
NAB committees have accomplished great things:
Membership Committee – worked on projects focusing on increasing the value proposition of membership to members as well as employers throughout a variety of industry sectors. This committee also provided recommendations for recognizing our former and current military members.
Product and Services Committee – took on the task of evaluating the multitude of AAPC products and services to ensure that they are up to date and meet member needs.
Certification and Training Committee – had a busy year evaluating many AAPC certification programs and exams to ensure that exams fairly evaluate the required level of competence in the subject area tested. This committee also looked at training programs, proctoring standards, and the continuing education unit (CEU) approval process.
Networking Committee – worked with AAPC to develop better social media tools to allow members to connect and collaborate. Forums are being re-structured to allow for rating content through a mix of crowd sourcing and dedicated subject matter expert (SME) oversight.
Career Advancement Committee – worked to provide members with the necessary tools to achieve role mastery for current roles as well as to look forward to emerging roles and the support needed from AAPC to prepare members for those roles. The Career Advancement Committee launched the AAPC mentorship platform, which provides members with the opportunity to sign up as either a mentor or mentee and connect through the platform. Mentorship is a key component of developing our next generation of leaders and we hope this platform will assist members to achieve their professional development goals.
Looking over the agenda for our annual meeting this year, the NAB will have another busy year. We are your voice with AAPC, so be sure to share your comments and concerns with your NAB regional representatives. Let us know what products or services have value to you. Let us know what educational offerings (whether webinars, conference topics, boutique subject-specific conferences, etc.) you are interested in. Let us know what AAPC can do to further enhance or improve the value of your membership.
AAPC is growing. Soon, I anticipate that AAPC will announce that we have reached 200,000 members. Despite our increasing size, AAPC remains focused like a laser beam on serving the membership. Your NAB works tirelessly to assist AAPC with that mission. I hope I can count on you to share your thoughts and ideas.
Thanks!
Michael D. Miscoe, JD, CPC, CASCC, CUC, CCPC, CPCO, CPMA, CEMA, AAPC Fellow
Latest posts by Michael Miscoe
(see all)