Passion, Honor, and Integrity
In AAPC News
December 19, 2019
Comments Off

on Passion, Honor, and Integrity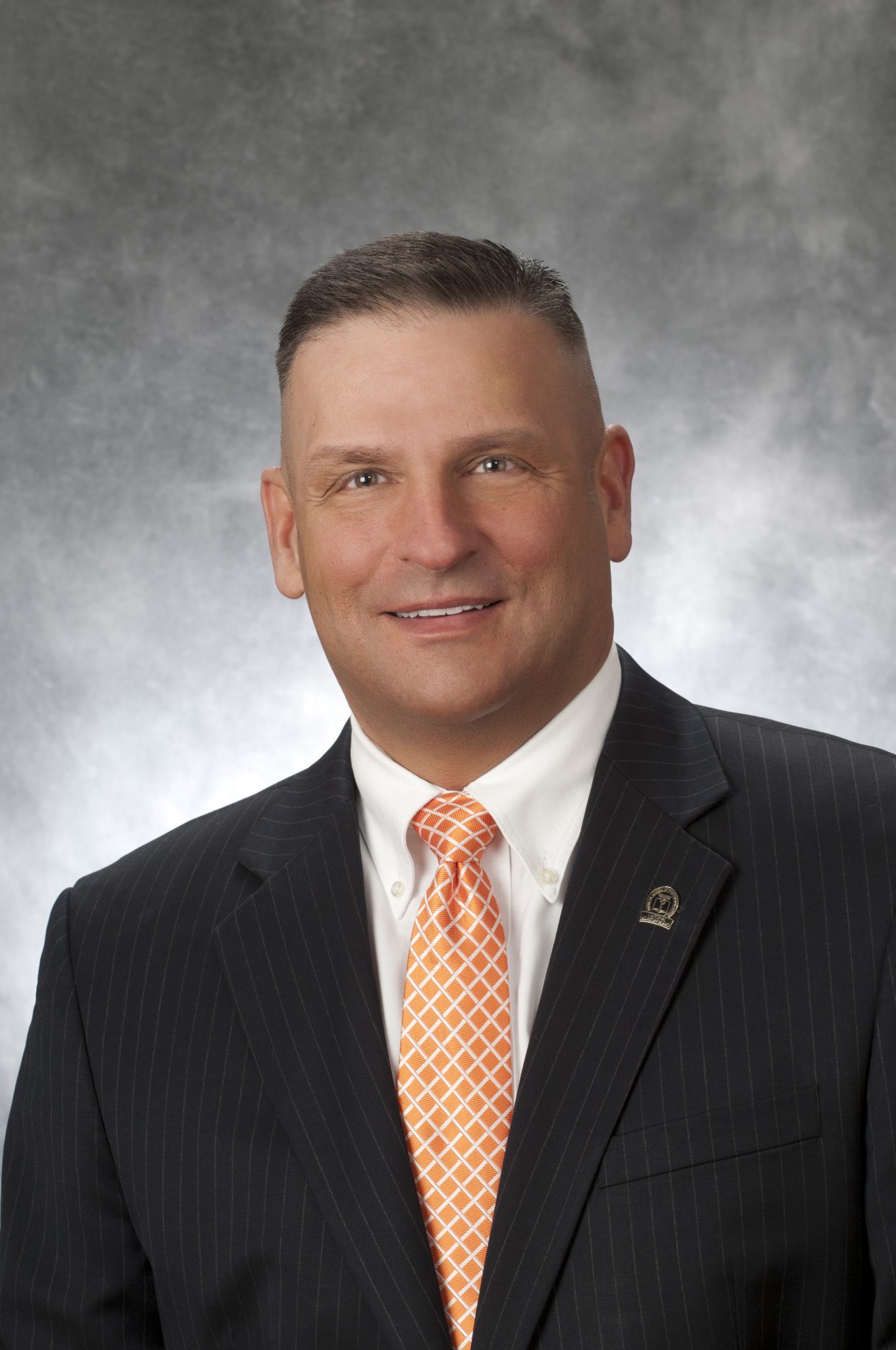 As I write this article, the Cadets of the US Military Academy (Army) are preparing to square off with the Midshipmen of the US Naval Academy. This is a storied rivalry dating back to 1890. What makes this rivalry unique is that the teams don't dislike each other – if fact, in a few short months, many of the players will graduate, become officers in their respective services, and be part of a larger US Military team. The Army-Navy game is the Super Bowl for each team. A winning season can be erased by losing this game, and a losing season can be vindicated with a win.
For this reason, you will see a level of passion and effort that will surpass anything either team has done all year. While there have been seven tie scores in the history of the game, one team will win and one will lose. In the process, each player will leave everything on the field and will play the game with honor and integrity. For that reason, every player is a winner.
There is a point to all of this, of course. What level of passion, honor, and integrity do you bring to your professional work? Achievement and success are not possible without a passion for achieving an objective, especially where that objective is something that advances your professional career.
Identifying your passion is critical to professional fulfillment and success. It is the thing that motivates us to dig in and tackle the hard projects. The thing that makes us take on another assignment when your plate is already full. The thing that makes us give back to our profession by volunteering to serve at the chapter or national level. The thing that motivates us to expand our professional knowledge by getting an additional credential, or additional education leading to a more advanced degree.
All of these additional projects, volunteering, and learning should not be viewed as obligations we tick off a bucket list of "must do" items to succeed, but instead looked at as opportunities for achievement and learning. As obligations, each successive step becomes more of a burden. But, as opportunities, each successive step brings us closer to our professional objectives and feeds our passion to continue. That is not to say that these "opportunities for success" don't involve effort, pain, or setbacks. They do. Don't be discouraged. Stay the course and keep achieving success, even if the successes are small.
The Army and Navy football teams are successful against much bigger teams because they grind the other team down, a few yards at a time. Rarely will you see the long passing play or the big breakaway running play. Instead you usually see option-oriented running plays designed to advance the ball 3 to 5 yards at a time. While the big plays are exciting and notable, it is the string of small positive gain plays that win the game.
Chart out how you will reach your professional objectives. Look for opportunities to achieve small successes as each will provide you with invaluable expertise, contacts, and confidence and will keep your passion for achievement strong.
Latest posts by Michael Miscoe
(see all)