Helping Substance Abusers Via Telemedicine
In Telehealth
December 26, 2019
Comments Off

on Helping Substance Abusers Via Telemedicine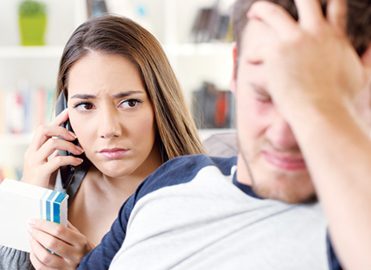 The U.S. Drug Enforcement Administration (DEA) missed its deadline for creating regulations for a special registration process for prescribing controlled substances via telemedicine.
What Is the Ryan Haight Online Pharmacy Consumer Protection Act?
The Ryan Haight Online Pharmacy Consumer Protection Act of 2008 regulated a provider's ability to prescribe controlled substances. Under this Act, a provider is required to conduct an in-person examination before prescribing or dispensing a controlled substance "by means of the Internet," except when engaged in the practice of telemedicine.
This law defined the "practice of telemedicine" to include seven categories in which a provider could meet the in-person requirement through a virtual care platform, including under a special registration created by the DEA. But the DEA never created the ground rules for the special registration.
What Is the SUPPORT for Patients and Communities Act of 2018?
The Special Registration for Telemedicine Clarification Act of 2018 amended the SUPPORT for Patients and Communities Act of 2018 to give the DEA until Oct. 24, 2019, to activate a special registration process that allows physicians and nurse practitioners to prescribe controlled substances via telemedicine without an in-person exam.
Proposed Rule to Create Special Registration
The Justice Department has issued a proposed rule to create a special registration for providers looking to expand their use of telemedicine platforms to improve treatment for patients with substance abuse issues. The proposed rule was released Nov. 20, 2019.
With this proposed rule, the implementation of telemedicine, particularly in treating those with substance abuse problems, is coming in alignment with the technology and services that practitioners can offer their patients.
Latest posts by Barbara Cobuzzi
(see all)
No Responses to "Helping Substance Abusers Via Telemedicine"