New Codes Report DIY Blood Pressure Monitoring
In Billing
December 27, 2019
Comments Off

on New Codes Report DIY Blood Pressure Monitoring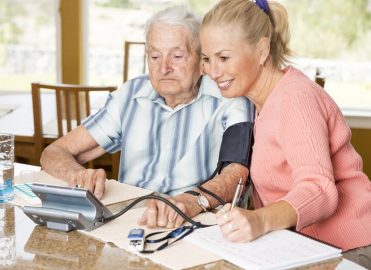 Patients are taking a more active role in their blood pressure (BP) monitoring, making it easier for physicians to diagnose and manage hypertension. "With the advance of new technologies for e-visits and health monitoring, many patients are realizing the best access point for physician care is once again their home," said American Medical Association (AMA) President Patrice A. Harris, MD, MA, in a press release.
The diversity of patients seen in the United States called for an expansion of new ways for physicians to monitor and care for them. With evidence-based research over the last 10 years proving the benefits of self-measured blood pressure (SMBP), two new CPT® codes are effective Jan. 1, 2020. The need for these codes reflects the transition of some physicians moving from checking BP in their office to do-it-yourself (DIY) home monitoring.
Look to Two Codes to Capture SMBP
The first code captures training the patient on the home SMBP device and its calibration:
99473 Self-measured blood pressure using a device validated for clinical accuracy; patient education/training and device calibration
The other code captures the physician's or other qualified healthcare professional's review of data collection by the patient at home, with a report and communication back to the patient:
99474 Self-measured blood pressure using a device validated for clinical accuracy; separate self-measurements of two readings one minute apart, twice daily over a 30-day period (minimum of 12 readings), collection of data reported by the patient and/or caregiver to the physician or other qualified health care professional, with report of average systolic and diastolic pressures and subsequent communication of a treatment plan to the patient
SMBP Is a Win/Win for Patients and Physicians
"The new CPT codes will promote the integration of these home-based services that can be a significant part of a digital solution for expanding access to health care, preventing and managing chronic disease, and overcoming geographic and socioeconomic barriers to care," according to Harris.
Using SMBP provides more BP readings over a longer period, which paints a better picture of the patient's BP history than monitoring during a single office visit. It also aids in predicting future cardiovascular risk over taking measurements once in the office.
Find Out More
The AMA and American Heart Association have teamed up and developed online tools and evidence-based resources to help physicians manage patients' high BP through SMBP. You can find these resources at Target: BP™.
Latest posts by Michelle Dick
(see all)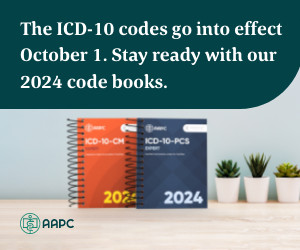 No Responses to "New Codes Report DIY Blood Pressure Monitoring"