I Am AAPC: Willy Ferrer Pagarigan, MD, MHA, COC
December 30, 2019
Comments Off

on I Am AAPC: Willy Ferrer Pagarigan, MD, MHA, COC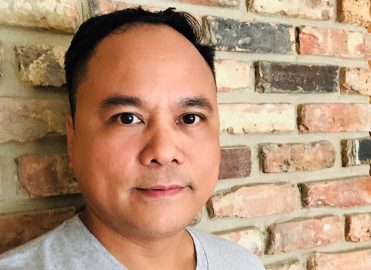 I migrated to the United States with a Doctor of Medicine degree from the Philippines. I was given the opportunity to serve my country as a medical specialist in the United States Navy and travel the world. I later furthered my education with a master's degree in health administration from Chapman University.
While working as an analyst for a hospital in northern California, the former director of finance encouraged me to become a credentialed medical coder. Having medical knowledge was a big plus in the certification process, and I easily attained my Certified Outpatient Coder (COC™) credential.
I moved on to manage the risk adjustment activities of a Medicare Advantage plan operating in Washington, Kentucky, Arkansas, Ohio, and Tennessee. My team provided medical coding consults to claims, appeals, and grievance departments.
Leading Others to Better Quality Reporting
I am now working for Multicare Coordinated Care of Wash state. I lead internal audits in coding and risk adjustment initiatives. My role is to ensure a cohesive workflow in the performance of annual wellness visits and process improvement measures, gap closures, etc., to aid in value-based contract determination. I also make sure we work on a "suspected" list that targets patients with chronic conditions, helping us to ensure a high quality of care.
My medical coding credential has opened many opportunities, and I continue to enrich my knowledge by attending as many webinars and conferences as possible.
Where There's a Will, There's a Way
"Where there's a Will, there's a way!" is my motto in life. I am always determined to achieve my goals and equip myself with the tools and knowledge I need to be a very effective AAPC member. I encourage my son, who's a junior in high school, to have the same values. My advice to anyone who is considering the field of medical coding: The field is wide and green. Come on over and join the fun!
#IAmAAPC
Latest posts by Renee Dustman
(see all)
AAPC's annual salary survey gives a good understanding of the earning potential within the medical coding profession.
See what actually is going on in the healthcare business job market.