New Medicare Cards Initiate Phishing Scam
In CMS
January 23, 2020
Comments Off

on New Medicare Cards Initiate Phishing Scam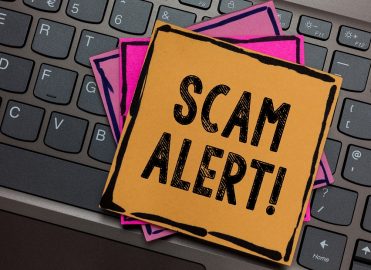 Medicare patients are receiving calls from telephone solicitors who are phishing for private identification information for nefarious purposes. The ruse is facilitated by the issuance of new Medicare cards.
Here's How the Scam Goes Down
The callers claim to be from Medicare and say there has been a mix up in the assignment of new Medicare Beneficiary Identifiers (MBIs) to Medicare beneficiaries. They are calling to issue a new card to them, if necessary, but first they need to know the beneficiary's MBI on their card so they can verify that they were sent the wrong card and number. With that, the caller says the beneficiary does in fact have the wrong MBI, and asks the person what their old Medicare number was — their Social Security Number (SSN). But they don't stop there. Lastly, they ask, "Your birth date is different for the two numbers, what is your correct birth date?"
The Repercussions Are Serious
The scammers have then just gotten the patient's new MBI, their SSN, and their birth date — everything they need to submit fraudulent claims to Medicare for services that have not been provided to the patient. This scam has been reported on various mainstream media outlets, including CNN and the Associated Press.
What You Can Do to Protect Your Patients
Please post a notice for all of your practice's Medicare patients, warning them of this scam. Medicare will never call a patient and ask the beneficiary for their MBI or any other personal identification.
Latest posts by Barbara Cobuzzi
(see all)