I Am AAPC: Shaqualya Sneed, MPA, CPC-P, CPMA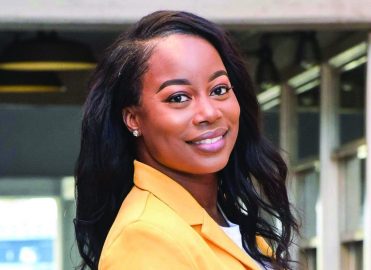 As I entered my first year of college, my desire was to become a physical therapist. It wasn't until after I received my Bachelor of Science degree in exercise physiology and started working as a rehab tech at a local orthopedic group that I realized being a clinician was not my calling. I was more interested in the administrative side of healthcare.
Medical Coding Chose Me
While starting my master's program, I was internally applying for physician office supervisor, for which I was passed over three times. I finally made it to physician office supervisor working for a very successful physician. If only my master's program covered the healthcare revenue cycle!
My new physician depended heavily on me to "captain his ship," so I decided to go back and get my Associate of Science degree in medical billing and coding. I also earned my Certified Professional Coder-Payer (CPC-P®) and Certified Professional Medical Auditor (CPMA®) certifications through AAPC.
I enjoyed learning something new and building upon my knowledge of healthcare services, attending chapter meetings, meeting other coders, and participating in chapter community service activities. Unfortunately, I had to resign from my employer and immediately relocate to another city.
Climbing the Career Ladder
I wanted to continue being a physician office supervisor but finding that position was hard in a big city. I was able to get a coding job, but I wanted to get back into leadership, so I started searching for leadership positions in coding and billing. Finding one was tough, but the physician I was working for in my hometown motivated me to keep pushing.
Two years later, I was offered a position as regional manager of coding and reimbursement for pain management offices by the vice president of revenue cycle. All it took was for one person to believe in me.
I believe in giving back to the community, so I give out a yearly book scholarship to one student pursuing any type of medical certification. I will retire one day, so what better way to continue blazing the trails for the next generation?
#IAmAAPC
Latest posts by Guest Contributor
(see all)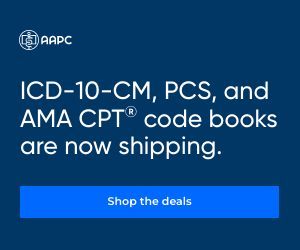 4 Responses to "I Am AAPC: Shaqualya Sneed, MPA, CPC-P, CPMA"