"Grit" is Necessary to Achieve a Higher Standard
In AAPC News
February 18, 2020
Comments Off

on "Grit" is Necessary to Achieve a Higher Standard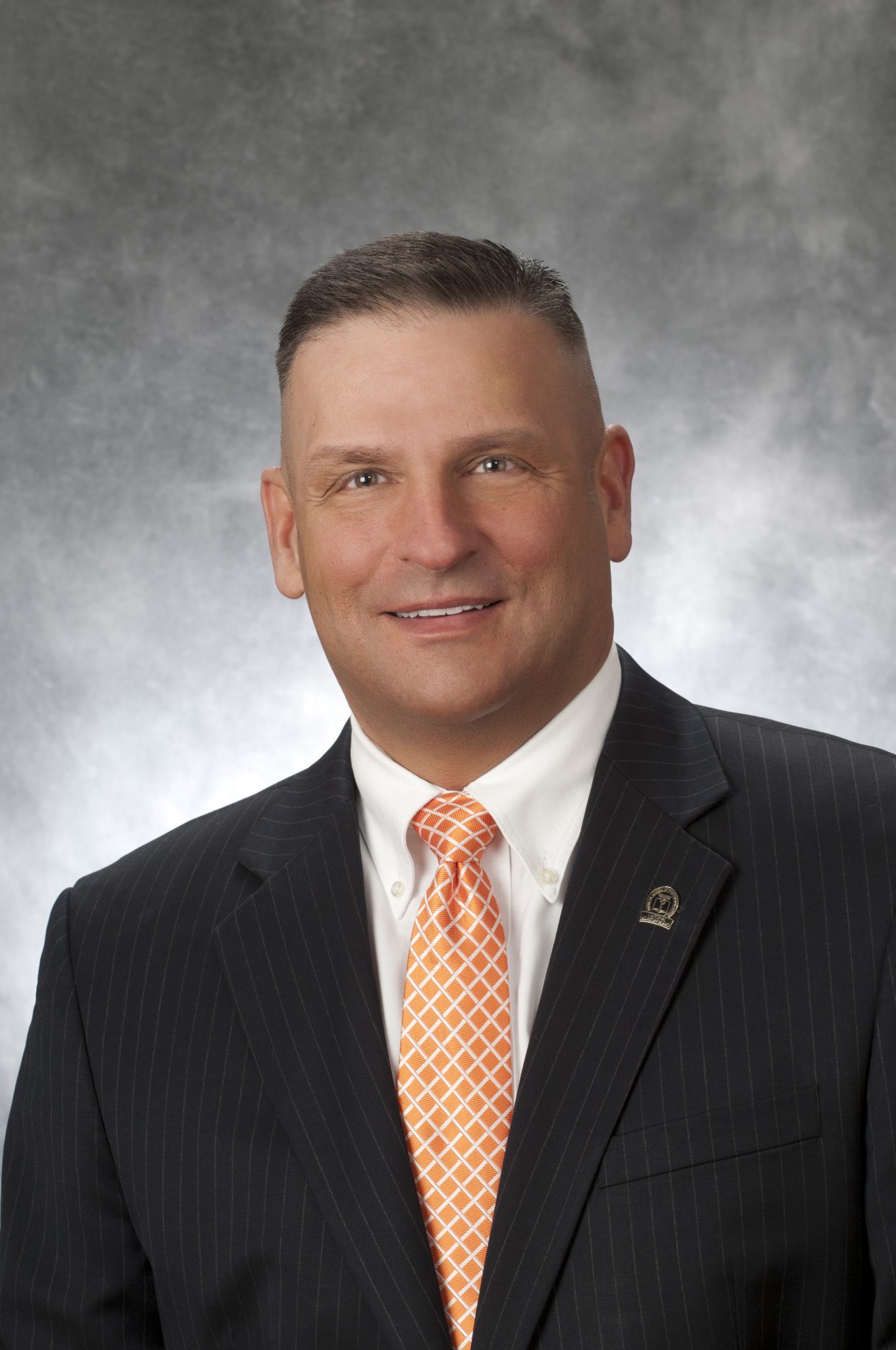 The New York Post ran a story that caught my attention regarding a recent study conducted by a research team led by University of Pennsylvania psychologist and author Angela Duckworth, PhD. Dr. Duckworth chose my alma mater, the United States Military Academy and the cadets who attended over a 10-year period, as her study subjects. She and her team tracked the performance of over 11,000 West Point cadets over the course of the study. At the end, she and her team concluded that "grit," or what I like to call "tenacity," was the most important trait in predicting individual performance.
Dr. Duckworth and her team defined "grit" as the "passion and perseverance" necessary to achieve long-term goals of personal significance.[1] Dr. Duckworth's team opined that those, through experiences in school as well as their formative years, who develop a "never quit" attitude are more likely to succeed, regardless of the circumstances.
The Military Academy at West Point was selected for the study on the basis that West Point is a sort of laboratory designed to place cadets in difficult and trying circumstances. The study included only cadets who completed the initial six-week basic training program called "beast barracks." Those who completed the training were asked to complete a 12-point test known as the "grit scale," which was designed to evaluate their capacity for performance. I located a copy of this scale on the internet: http://simplebetterenglish.com/wp-content/uploads/2016/01/Grit-Scale.pdf.
During the 10-year period of the study, cadets, after taking this test, were then tracked through graduation. The study concluded that, while strength and brain power were certainly contributing factors in helping the 81 percent who entered West Point to ultimately graduate (physical fitness is a key component of the graduation requirement), those who scored high on the "grit scale" performed significantly better based on class rankings.
This certainly tracked with my own experience. I learned early on that I was seriously outclassed intellectually by many of my classmates. Unfortunately, I wanted to be an Army aviator, which required a very high class ranking if I wanted to compete for one of the available slots. Therefore, I made up the difference with a lot of good old-fashioned hard work. This taught me that where a personal goal is at stake, an individual is more likely to have the "grit" needed to endure whatever is necessary to achieve that goal.
It is important to understand that "grit" is not something you have or don't have. Grit can be developed, and you can choose to be "gritty" when you need to. When you think about your own goals, think about how much extra time, extra work, and extra pain you are willing to invest in yourself to achieve those goals. When you are willing to do what it takes and do so, you'll have the "grit" necessary to succeed at anything.
Michael D. Miscoe, JD, CPC, CASCC, CUC, CCPC, CPCO, CPMA, CEMA, AAPC Fellow

[1]      Duckworth, A.L., Peterson, C., Matthews, M.D., & Kelly, D.R. (2007). Grit: Perseverance and passion for long-term goals. Journal of Personality and Social Psychology, 9, 1087-1101.
Latest posts by Michael Miscoe
(see all)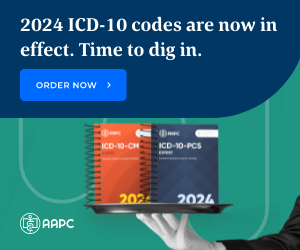 No Responses to ""Grit" is Necessary to Achieve a Higher Standard"