Medicare Fee Schedule Update
By admin aapc
In CMS
July 1, 2008
Comments Off

on Medicare Fee Schedule Update
As you know, Medicare physician fee schedule payments are scheduled to be reduced by 10.6% effective with services delivered on or after July 1. This cut was originally scheduled to take effect on January 1, 2008; however, Congress enacted legislation in late 2007 to delay the cut until July 1.
Unfortunately, Congress was unable to pass and send to the President the legislation necessary to extend the delay. Consequently, the reduction will take effect on July 1.
The Centers for Medicare and Medicaid Services has announced that it will be directing its contractors later today to "hold" the processing of all physician and non-physician claims for services delivered on or after July 1 for at least 10 days. The hold is an interim step to provide Congress with additional time to pass the legislation necessary to prevent the cuts from taking place.
By placing a hold on claims processing, CMS hopes to avoid a situation whereby claims are submitted, paid at the lower rate, and then Congress passes the legislation necessary to rescind the cut retroactive to July 1.
Congress returns from their July 4th "recess" the week of July 7th. This will be the soonest Congress can consider the legislation necessary to prevent the 10.6% cut from actually occurring.
As we get more information, we will pass it along.
Latest posts by admin aapc
(see all)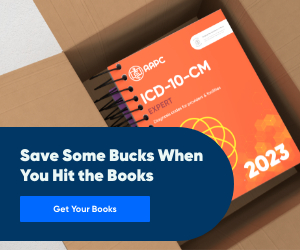 No Responses to "Medicare Fee Schedule Update"