Proposed Minimum Data Set Updates Delayed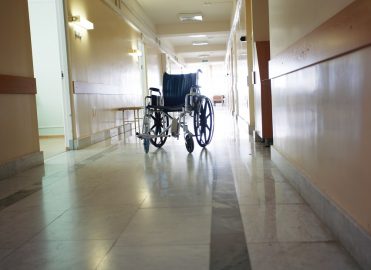 Amidst a pandemic unprecedented in modern times, the long-term care industry is scrambling to keep vulnerable nursing facility residents safe.
Recent updates indicate that the repercussions will extend at least through fall, with the Centers for Medicare & Medicaid Services (CMS) releasing a bare-bones announcement that the proposed updates to the Minimum Data Set (MDS), due Oct. 1, 2020, will be delayed — with no mention of a new rollout date.
What About the Minimum Data Set?
The MDS updates, which occur annually, included extensive proposed changes for 2020. Certain proposals, such as the removal of Section G from the Omnibus Budget Reconciliation Act (OBRA) assessments, were already being questioned by concerned industry stakeholders.
Memorandum Provides Facilities With COVID-19 Guidance
As part of evolving guidance for facilities and staff, David R. Wright, the director of quality, safety, and oversight group at CMS in Baltimore, issued a memorandum providing instructions specific to COVID-19. The guidance includes a ban on all nonessential visitors, excluding certain special circumstances and protocols surrounding end-of-life situations.
Facilities are instructed to screen all staff for fever and respiratory symptoms at the start of every shift and instruct any who are ill to self-isolate at home. Organizations that have multiple facilities with staff crossover are also advised to conduct additional screening and even restrict movement to make sure that resident exposure is limited as much as possible. Healthcare workers, including hospice workers, EMS personnel, or dialysis technicians, who provide care to residents, are allowed in facilities as long as they meet the Centers for Disease Control and Prevention (CDC)'s qualifications for healthcare personnel and aren't showing symptoms of COVID-19.
State and federal surveyors are considered "essential visitors" (unless individuals show signs of sickness, such as fever) and will still be conducting surveys, but are instructed to not cite or penalize facilities if they're lacking usually essential supplies such as personal protective equipment (PPE). Healthcare facilities, including hospitals, are experiencing extensive PPE shortages across the country.
What to Do if a Resident is Suspected to Have COVID-19
If a facility suspects that a resident has COVID-19, they should contact their local health department. If the symptoms are mild and manageable, Wright says, affected residents shouldn't be transferred unless/until they require a higher level of care. If this happens, alert emergency medical services and the receiving facility to the resident's suspected infection before transfer.
What Changes Should Facilities Make During the Pandemic?
Facilities are instructed that they should admit residents they would normally admit — even from hospitals where COVID-19 was or is confirmed to be present. Facilities should dedicate a wing, if possible, to serve as a "stepdown" unit for such residents for 14 days and follow CDC guidance for reducing disease transmission.
Facilities should cancel all communal dining and group activities and practice social distancing for residents and staff.
Wright notes that the COVID-19 pandemic is evolving constantly. Check for CDC and CMS updates regularly.
Latest posts by Rachel Dorrell
(see all)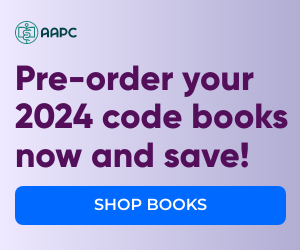 2 Responses to "Proposed Minimum Data Set Updates Delayed"