CMS Pushes Back Quality Reporting Deadlines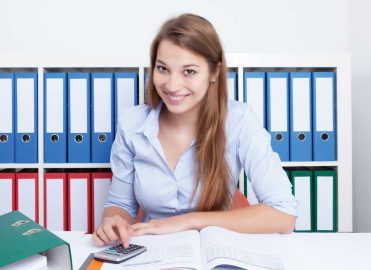 Quality data submission may be optional in the months ahead.
If you're struggling to compile your Medicare quality reporting data, relief is in sight. In light of the COVID-19 pandemic, the Centers for Medicare & Medicaid Services (CMS) is offering much needed assistance with extensions to submission deadlines and additional hardship exceptions.
"CMS recognizes that quality measure data collection and reporting for services furnished during this time period may not be reflective of their true level of performance on measures such as cost, readmissions and patient experience during this time of emergency and seeks to hold organizations harmless for not submitting data during this period," notes CMS in a March 22 press release.
Specifically, CMS is extending the deadline for 2019 Quality Payment Program (QPP) reporting and making hospital and post-acute care (PAC) Q4 submissions optional.
New Deadlines for QPP Reporting
To address the intersection of Medicare's QPP reporting and the national emergency currently in force, Merit-Based Incentive Payment System (MIPS) eligible clinicians (ECs) and Medicare Shared Savings Program Accountable Care Organizations now have until April 30, 2020, to submit their 2019 measures. The original deadline was March 30, 2020.
According to the press release, CMS is also looking at ways to offer further relief to these providers during these trying times. For example, if you can't make the new deadline, you'll automatically qualify for the "extreme and uncontrollable circumstances policy," CMS says. MIPS ECs who do not submit any MIPS data by April 30 will receive a neutral payment adjustment for the 2021 payment year.
Hospitals and PACs Get a Reprieve
The Oct. 1, 2019, – Dec. 31, 2019, (Q4) data submission deadlines for hospital and PAC programs also are optional. "If Q4 is submitted, it will be used to calculate the 2019 performance and payment (where appropriate)," CMS says.
Performance calculations for hospitals unable to submit Q4 data will be based on data from Jan. 1, 2019 through Sept. 30, 2019 (Q1-Q3). Additionally, CMS won't use hospital data from Jan. 1, 2020, to June 30, 2020, (Q1-Q2) in the calculations for performance or payment programs.
Hospital programs include:
ASC Quality Reporting Program
CrownWeb National ESRD Patient Registry and Quality Measure Reporting System
ESRD Quality Incentive Program
Hospital-Acquired Condition Reduction Program
Hospital Inpatient Quality Reporting Program
Hospital Outpatient Quality Reporting Program
Hospital Readmissions Reduction Program
Hospital Value-Based Purchasing Program
Inpatient Psychiatric Facility Quality Reporting Program
PPS-Exempt Cancer Hospital Quality Reporting Program
Promoting Interoperability Program for Eligible Hospital and Critical Access Hospitals
PACs include:
Home Health Quality Reporting Program
Hospice Quality Reporting Program
Inpatient Rehabilitation Facility Quality Reporting Program
Long-Term Care Hospital Quality Reporting Program
Skilled Nursing Facility Quality Reporting Program
Skilled Nursing Facility Value-Based Purchasing Program
PACs do not need to submit Home Health and Hospice Consumer Assessment of Healthcare Providers and Systems survey data from Jan. 1, 2020, through Sept. 30, 2020.
For more information, review the CMS press release.
Latest posts by Kristin Webb-Hollering
(see all)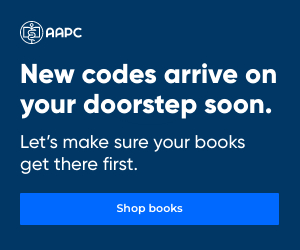 2 Responses to "CMS Pushes Back Quality Reporting Deadlines"