Mayo's Photos Part of Error Prevention
Minnesota's Mayo Clinic is getting a mug shot of each patient with hopes that attaching it to the patient's record will prevent errors. Mayo officials say the photos supplement other measures, such as asking names and birthdates multiple times before a procedure or service is performed. The technique also helps staff identify patients in the waiting room without calling their names—a boon to patient privacy.
Whether it's a blood transfusion, a computed tomography (CT) scan, or a surgery, Dr. Chet Rihal told Rochester, Minn.'s Post-Bulletin, "We've got to make 100 percent certain we've got the right patient. We've got to go to extraordinary lengths to make sure that we are identifying the patient correctly." Otherwise, the consequences can be dire, he said.
The patient's photo pops up on the electronic medical record (EMR) when it's brought up, triggering the physician's memory, he explained. "I think it will be helpful when the patients call their doctors," Rihal said.
Latest posts by admin aapc
(see all)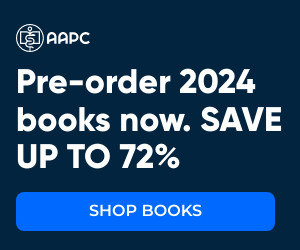 No Responses to "Mayo's Photos Part of Error Prevention"