UC Berkeley Alerts Students to Breach
Officials at the University of California, Berkeley are notifying more than 160,000 people that their personal information, which dates back to 1999, may have been stolen after hackers attacked databases in the student health center. The accessed information is used for billing, self-reported health histories, and immunization records. UC Berkeley officials say the hackers did not access medical records.

Notifications are being sent to former UC Berkeley students who had University Health Services coverage or received services. The campus is also sending notification letters to approximately 3,400 Mills College students who received, or were eligible to receive, health care at UC Berkeley.
"The university deeply regrets exposing our students and the Mills community to potential identity theft," said Shelton Waggener, UC Berkeley's associate vice chancellor for information technology and its chief information officer. "The campus takes our responsibility as data stewards very seriously. We are working closely with law enforcement and information security experts to identify the specific causes that may have contributed to this breach and to implement recommendations that will reduce our exposure to future attacks."
Read the May 8 news release in its entirety on the UC Berkeley Web site.
Latest posts by admin aapc
(see all)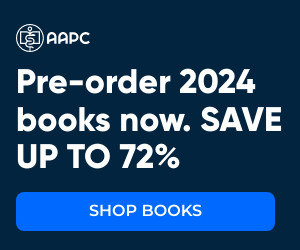 No Responses to "UC Berkeley Alerts Students to Breach"