I Am AAPC: Tara Purnell, CPC, CRC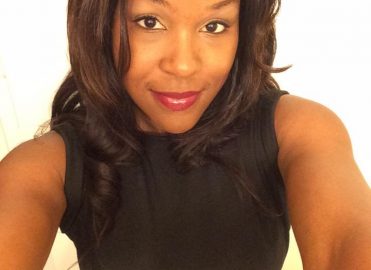 I always wanted to help people, which is what led me down the path of becoming a psychiatrist. Well, as you can see, that has not happened.
During college, back in 2001, I was able to work with my aunt, who was a health information management director.  For four years, I pulled paper charts and filed them. I knew there were various positions in the department, such as billing and coding, but I never had any interest.
Upon graduation, I wanted to get a better job to support myself, and I ended up finding a receptionist job at a surgery center. This led me to a job in durable medical equipment billing. I was a reimbursement specialist, but I loved the billing side.
This led me to various jobs in billing such as dermatology and government contracts. At the dermatology office, I was prepping for the Certified Professional Dermatology Coder (CPDC™) examination, but funding was cut, and I could not finish the class. At this point, however, I was determined to become a medical coder.
I took a course in medical billing and coding in 2008. This led to me receiving my Certified Professional Coder (CPC®) credential in 2009. Soon after that, I started a job in hierarchical condition category risk adjustment coding. I did that for nine years, and I was so excited when I learned AAPC had a Certified Risk Adjustment Coder (CRC™) exam. I took the CRC™ exam in 2015 and passed on the first try!
Now I am a research billing compliance analyst at one of the top #10 universities in the country. I am taking an AAPC course to obtain my Certified Professional Compliance Officer (CPCO™) certification.
Although I am not a psychiatrist, I love the flexibility the medical coding and billing world offers.
Latest posts by admin aapc
(see all)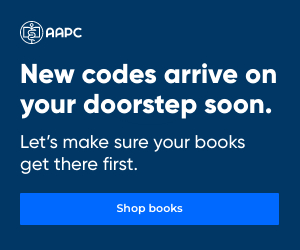 3 Responses to "I Am AAPC: Tara Purnell, CPC, CRC"