June Brings Awareness to Men's Health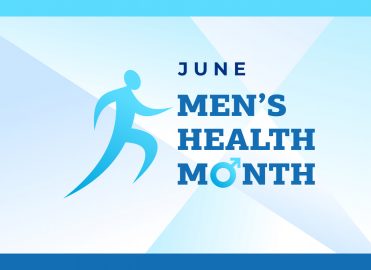 June is National Men's Health Month, and the week leading up to Father's Day, June 15-21, is National Men's Health Week. These annual national observances help raise awareness about common health problems in the male population and serve as a reminder for men to take steps to be healthier.
This month is all about encouraging the men in your life, including you men out there, to improve their health by seeking medical advice and taking important steps such as making healthy food choices, staying active, quitting smoking, getting regular checkups, and taking care of their mental health.
Communities around the U.S. celebrate this awareness period with health fairs, screenings, and other health education and outreach activities that focus on the health and well-being of boys, men, and their families. Men's Health Month aims to heighten awareness of preventable health problems and encourage early detection and treatment of diseases, such as heart disease, cancer, and depression, prevalent among men and boys. Bringing about change not only entails encouraging men to take control of their health but also teaching young boys healthy habits throughout childhood.
The Silent Health Crisis
Did you know that, on average, men are less healthy and have a shorter life expectancy than women? Part of the reason for this health gap is that men generally don't take care of themselves as well as women do. Men are more likely to engage in unhealthy behavior and less likely than women to adopt preventive health measures. They are also less likely to have health insurance, and often put off going to the doctor even when they really should go. In fact, studies show adult men in the United States visit primary care providers at lower rates (half as much) than adult women. As a result, men die younger — and in greater numbers — from heart disease, stroke, cancer, diabetes, and many other leading causes of death. In 1920, women outlived men by an average of one year. Today, that difference is more than five years.
These points express the importance of men being more aware of their health and participating in educational and preventative measures to safeguard their health and wellbeing.
Embrace Healthy Habits
There are quite a few things you can do to support the men in your life. Encourage them to:
Get a physical:

Most of the factors that contribute to men's shorter, less healthy lives are preventable. And that prevention starts with seeing a healthcare provider on a regular basis so small problems can be caught before they become big problems.

Establishing baselines for factors such as blood pressure, cholesterol, weight, and prostate-specific antigen (PSA; a screening test for prostate cancer risk) — and monitoring how they change over time — will enable the provider to catch potentially dangerous conditions early, when they're still treatable.

Get physical: The benefits of physical activity on health outcomes are extensive. Regular physical activity can help control weight, reduce the risk of heart disease and some cancers, and can improve mood and mental health. Getting just 30 minutes of exercise each day can help increase life expectancy.
Eat healthily: Heart disease is the leading cause of death in American men, accounting for approximately one in every four male deaths. A healthier heart starts with healthier food choices. This includes generous portions of fruits and vegetables as they have many vitamins and minerals that may provide protection from chronic diseases. Don't forget to limit foods and drinks high in calories, sugar, salt, fat, and alcohol.

Choose not to smoke:

Smoking not only causes cancer, heart disease, and stroke but also increases the risk of erectile dysfunction. Quitting smoking has immediate and long-term benefits.
Recognize and reduce stress: Learning ways to manage stress is imperative. Find support, eat a healthy diet, exercise regularly, get enough sleep, and avoid drugs and alcohol. When life gets tough, thinking things through with a mental health professional can help.
Get Involved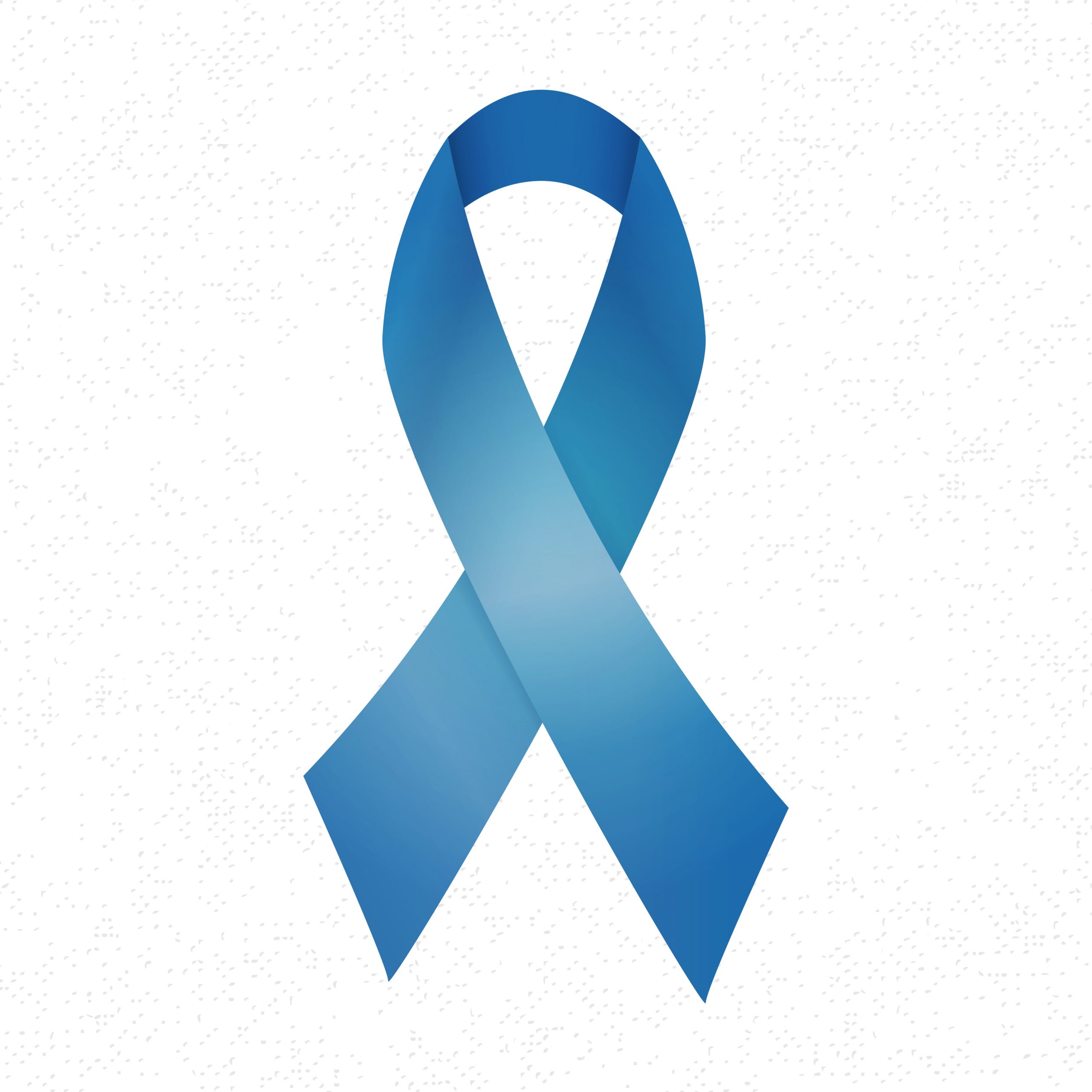 The official symbol for Men's Health Month is a blue ribbon. Help spread the word about men's health issues by participating in Wear BLUE Day on Friday, June 19. This day is a part of the year-round Wear BLUE® awareness campaign created by Men's Health Network aimed at encouraging men to live longer and healthier lives. Whether it is your friend, brother, dad, boyfriend, spouse, or boss, show them you care about them and their health by wearing blue.
Wear BLUE also raises awareness and money for education about men's need to seek regular checkups and education on testicular cancer, prostate cancer, and other health issues — cardiovascular disease, skin cancer, lung cancer, diabetes, gout, etc. — that affect men.
Keep in Check
Regular checkups and age-appropriate screenings can improve health and reduce premature death and disability. The Men's Health Network provides a maintenance schedule for men to help them stay on track and take responsibility for their health. Men should discuss this screening schedule with their doctor to make sure it's appropriate and tailored to meet their medical needs.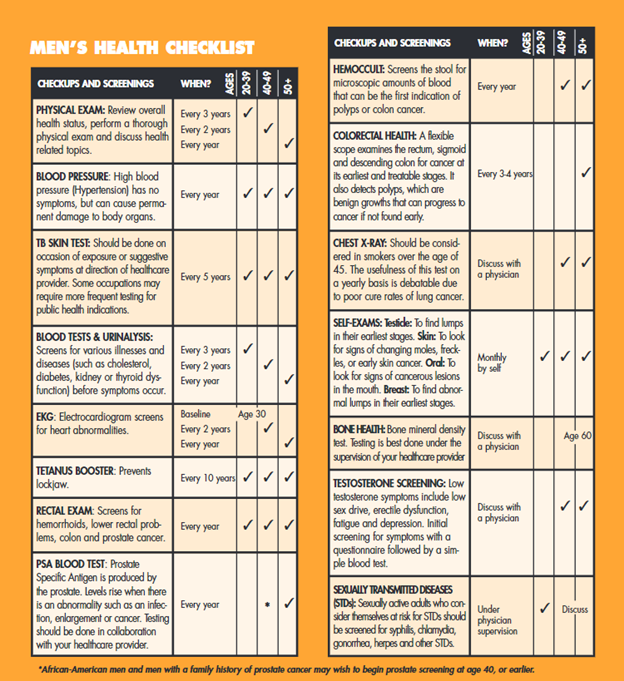 ---
Men's Health Month is the perfect time to urge all fathers, brothers, and sons to be more engaged in their health. Encourage them to incorporate healthy changes into their lifestyles to mitigate the risks of common diseases facing American men. Together, we can improve our physical and mental health so that we may live healthier, fuller lives.
Latest posts by Stacy Chaplain
(see all)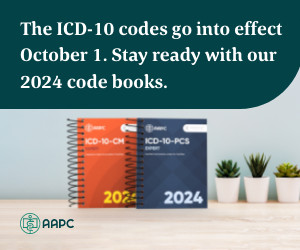 One Response to "June Brings Awareness to Men's Health"