How Do I Know When to Use Modifier 59?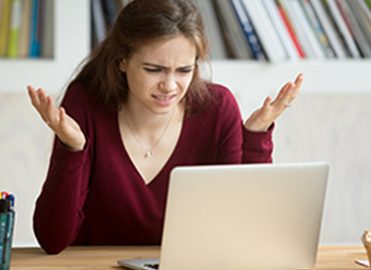 Follow the path for when and how you can separately bill NCCI-bundled codes.
When a provider performs two separate procedures together during the same operative session, coders have to stop and check the National Correct Coding Initiative (NCCI) edits before requesting reimbursement for both procedures. When NCCI bundles two codes with a status indicator of "1," you may be able to break the bundle using a modifier, such as modifier 59 Distinct procedural service. How do you decide when you can — and more importantly, can't — use modifier 59?
Even veteran coders can fall into the modifier 59 trap. You should not automatically append modifier 59 just because NCCI puts a modifier indicator of "1" on a bundle. In fact, modifier 59 is actually considered the "modifier of last resort," according to experts.
Incorrectly unbundling without proper documentation can result in payback requests and accusations of fraud. But you can ensure you're on the right track with this handy flowchart, which will help you determine if modifier 59 is correct. Follow the path to the right modifier.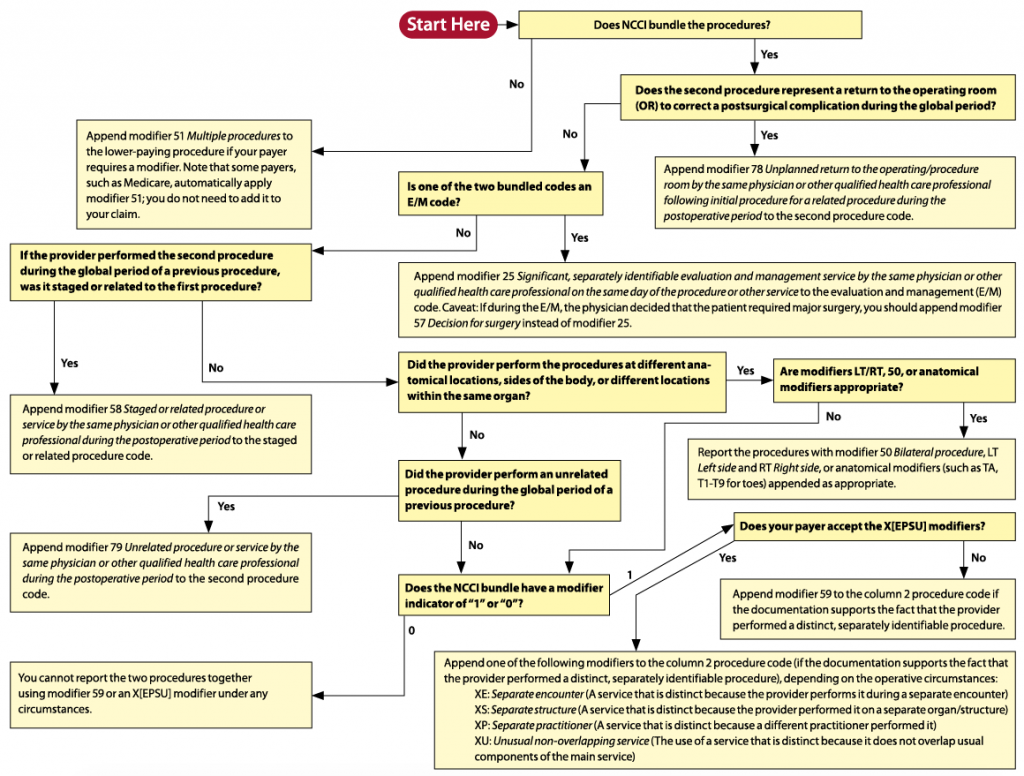 Latest posts by Leesa Israel
(see all)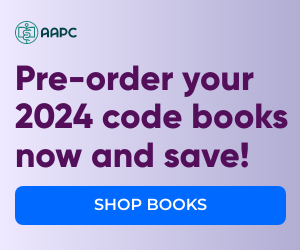 5 Responses to "How Do I Know When to Use Modifier 59?"