Navigate the New vs. Established Patient Decision Tree
By Leesa Israel
In Coding
September 1, 2020
Comments Off

on Navigate the New vs. Established Patient Decision Tree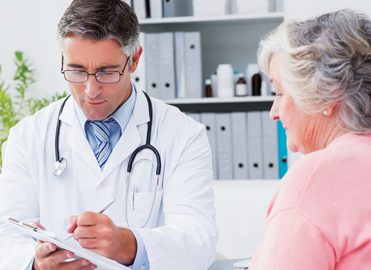 Three years is your key.
Selecting the correct code for many evaluation and management (E/M) services (outpatient visits and rest home services, for example) starts with determining whether a patient is new or established, as defined by CPT® guidelines.
What Is the CPT® Definition of New and Established Patients?
CPT® clearly defines what qualifies as an established patient: "An established patient is one who has received professional services from the physician/qualified healthcare professional or another physician/qualified healthcare professional of the exact same specialty and subspecialty who belongs to the same group practice, within the past three years."
If the patient has been seen before within the same practice, even if they switched doctors, they are an established patient. If you are in a group physician setting, under the same tax ID, you have to determine if the patient has seen any of the providers (of the same specialty) and when before you can decide on a new or established patient E/M code.
Remember, too, that location does not matter. Even if the provider saw the patient at their previous practice, at a separate location in another state, or in the hospital instead of the office, the patient is established with that provider. Encounter location and place of service (POS) don't factor in to the new versus established decision. Working your way through this helpful flowchart will ensure a foolproof coding decision every time.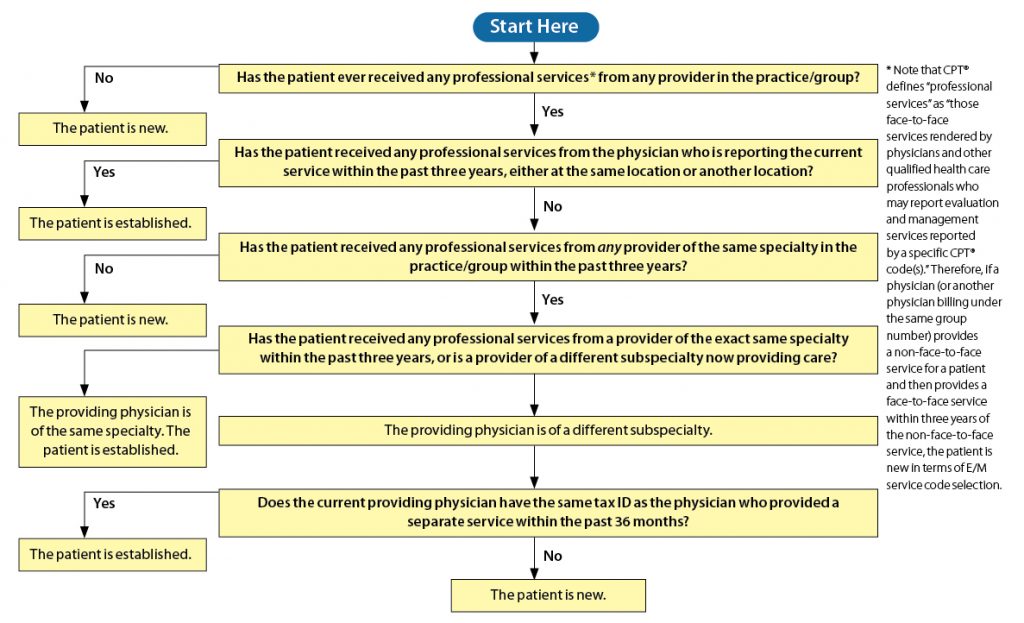 Latest posts by Leesa Israel
(see all)