What's In Store for MIPS Eligible Clinicians?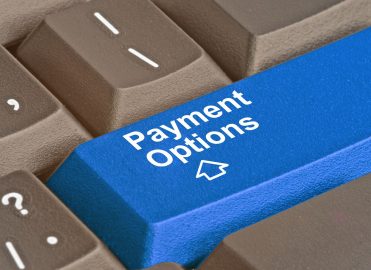 Quality Payment Program participation gets a little easier in some ways, tougher in others.
A proposed rule published in the Aug. 17 Federal Register outlines potential changes to the Quality Payment Program (QPP) starting Jan. 1, 2021. Rather than implementing certain provisions finalized last year, however, the Centers for Medicare & Medicaid Services (CMS) is taking a step back.
As the QPP approaches its fifth performance year, CMS is reigning in some of its plans for implementing certain MACRA mandates due to the COVID-19 public health emergency (PHE). The PHE for COVID-19 has impacted every facet of healthcare, making it impractical to finalize any major policy changes.
"We have limited our 2021 performance year proposals in light of the COVID-19 pandemic to promote program stability and lessen any distraction as clinicians focus on responding to this public health emergency," CMS writes in the 2021 Physician Fee Schedule (PFS) proposed rule.
MIPS Value Pathways (MVPs), for example, will not be implemented for the 2021 Merit-Based Incentive Payment System (MIPS) performance year, as finalized in the 2020 PFS final rule. CMS says in the 2021 Physician Fee Schedule (PFS) proposed rule that they are moving forward with their plans for MVPs, but the transition "will be delayed until at least the 2022 performance year."
Expect to see many QPP policy changes to accommodate the increased use of telehealth care, as well. Although CMS initially expanded telehealth coverage on a temporary basis, during the COVID-19 PHE only, the agency is now proposing more permanent coverage in the 2021 PFS proposed rule.
QPP Proposed Provisions for 2021
Although CMS isn't implementing MVPs in 2021, it is proposing policies to develop them further.
CMS is also proposing to:
Introduce the APM Performance Pathway (APP) for MIPS eligible clinicians participating in an Alternate Payment Model (APM);
Update the MIPS performance measures and activities; cost and quality category weights, and scoring policies;
Terminate the APM scoring standard and APM entity level low-volume threshold determinations; and
Sunset the CMS Web Interface submission method under MIPS for groups and virtual groups.
"The sunset of the CMS Web Interface measures would reduce burden on groups and virtual groups while aligning program requirements and scoring policies for MIPS and the Medicare Shared Savings Program …" CMS writes in the proposed rule.
What Is the APM Performance Pathway?
CMS is proposing to implement the APP on Jan. 1, 2021. The APP would enable APM participating MIPS eligible clinicians to report and be scored under MIPS much the same as MVPs. The first year's participation would be voluntary.
Participating MIPS eligible clinicians would be scored on the APP quality measure set finalized for the performance period. Final scoring would follow the same methodology as for MIPS.
Performance category weights for APM participants reporting through the APP would be:
Quality: 50 percent
Cost: 0 percent
Promoting Interoperability: 30 percent
Improvement Activities: 20 percent
More Changes for APM Entities
In addition to terminating the APM scoring standard and APM entity level low-volume threshold determinations, CMS is proposing to expand the definition of MIPS APM to include those APMs in which there is only an Affiliated Practitioner List and otherwise meet the proposed MIPS APM criteria. As such, CMS is proposing to end the full-TIN APM policy.
MIPS eligible clinicians identified on the Participation List or Affiliated Practitioner List of any APM entity participating in any MIPS APM on any of the three shapshot dates (March 31, June 30, August 31), as well as December 31, would be considered participants in an APM entity group. In other words, CMS would apply the same rules for MIPS eligibility to APM participants as to other MIPS eligible clinicians.
So how would APM entities be scored? The MIPS final score calculated for the APM entity would be applied to each MIPS eligible clinician in the APM entity group, and the MIPS payment adjustment would be applied at the TIN/NPI level for each of the MIPS eligible clinicians in the APM entity group.
CMS is proposing a 75 percent threshold for an APM entity group to reweight the Promoting Interoperability performance category to keep things real.
MIPS
For the 2021 performance year/2023 payment year, CMS proposes the following allocation for MIPS performance categories:
Quality: 40 percent
Cost: 20 percent
Promoting Interoperability: 15 percent
Improvement Activities: 25 percent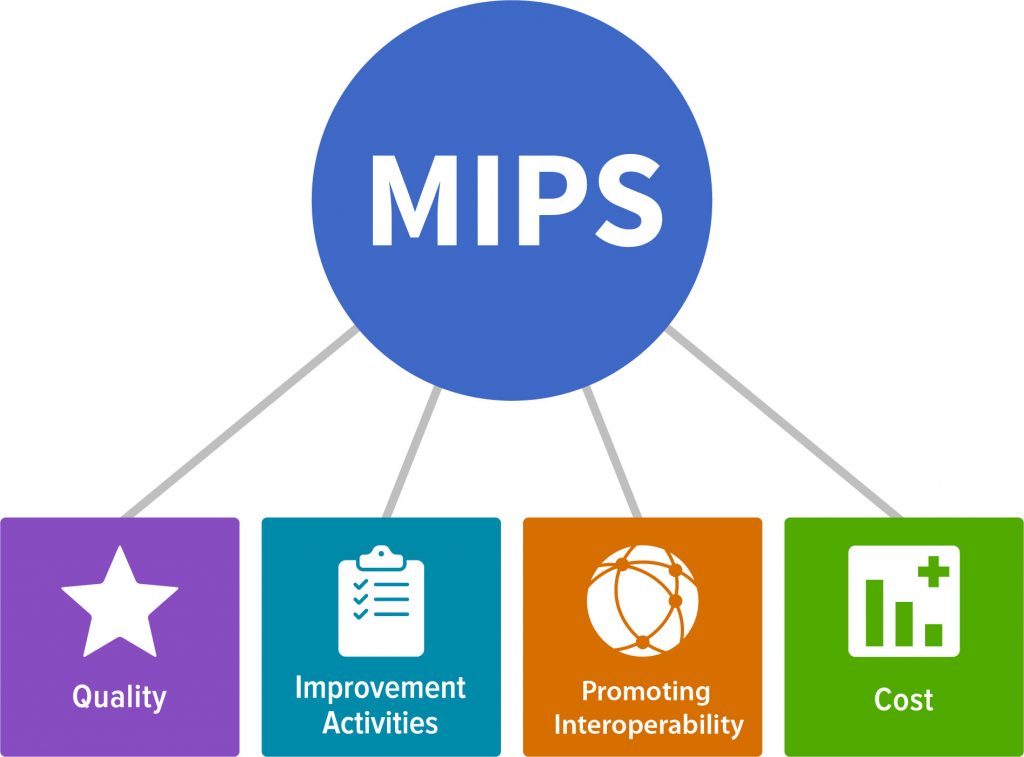 There is little change to policies for benchmarking, topped out measures, and the like. Generally, CMS is proposing to extend for another year existing policies that are supposed to end in 2020.
One notable change, however, is the complex patient bonus. For the 2020 performance year, CMS is proposing to double the complex bonus up to 10 points. This stands to reason, given the heightened complexity of chronically ill patients diagnosed with COVID-19.
CMS is also proposing to lower the performance threshold from 60 points, as previously finalized, to 50 points.
Quality Provisions
CMS is proposing a measure set of 206 MIPS quality measures (see Appendix 1 in the 2021 PFS proposed rule). Expect "substantive changes" to about half of the existing quality measures, CMS warns.
In light of all the code and coding guideline changes that took place this year, in response to the PHE for COVID-19, CMS is also proposing a safety net, of sorts. Depending on the timing of changes, CMS would assess quality measures on nine months of data. For anything less, CMS would reduce the total available measure achievement score by 10 points for each impacted measure submitted.
Cost Provisions
For the Cost performance category, CMS is proposing to add costs associated with telehealth services to the previously established cost measures.
Improvement Activities Provisions
CMS is proposing a few changes for the way stakeholders can nominate activities and is planning to modify two existing activities (see Appendix 2 in the 2021 PFS proposed rule).
Promoting Interoperability Provisions
CMS is proposing to align this category's reporting period with the electronic health record (EHR) reporting period for the Medicare Promoting Interoperability Program for eligible hospitals and critical access hospitals. As such, there would be a continuous 90-day period within the calendar year that occurs two years prior to the applicable MIPS payment year, up to and including the full calendar year.
The Electronic Prescribing objective's Query of Prescription Drug Monitoring Program (PDMP) measure would remain optional and the bonus points for successfully reporting this measure would increase from 5 points to 10 points.
"We believe that this increase would support the President's National Drug Control Strategy that is trying to increase data sharing and integration," CMS writes in the proposed rule.
In another attempt to incentivize MIPS eligible clinicians — this time to engage in bi-directional exchange through a health information exchange (HIE) — CMS is proposing to add the Health Information Exchange Bi-directional Exchange measure and make it worth 40 points. This measure would be an optional alternative to the Support Electronic Referral Loops by Sending Health Information measure and the Support Electronic Referral Loops by Receiving and Incorporating Health Information measure.
Speak Up and Be Heard
We've just scratched the surface of the QPP portion of the 2021 PFS proposed rule. Providers should be combing through every page and preparing comments to ensure CMS is able to make informed decisions. Public comments are due to CMS no later than 5 pm on Oct. 5, 2020. Refer to the proposed rule for commenting instructions.
Latest posts by Renee Dustman
(see all)