Ob-Gyn E/M 2021: Be Prepared to Defend Your Code Selection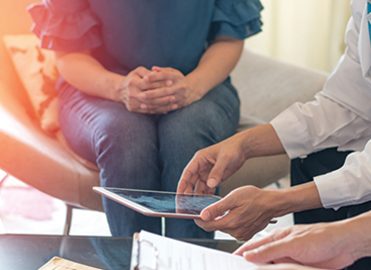 Here's how to choose your code based on time or medical decision making.
On Jan. 1, 2021, you will need to start choosing the appropriate level of evaluation and management (E/M) established and new patient outpatient codes based on new E/M guidelines. Although you may find these guidelines based on time and medical decision making (MDM) provide more clarity, you may also find documentation situations where two different coding options are appropriate.
Tackle this challenge head-on using this ob-gyn example provided by Jaci J. Kipreos, COC, CPC, CDEO, CPMA, CPC-I, CEMC, during her AAPC workshop, "E/M Guideline Changes: Obstetrics & Gynecology." Decide what your practice will do before you have to make these choices for real.
Notice What Is and Is Not Documented
Read through the following abnormal Pap smear case and pay attention to not only what the provider has documented, but what's missing in this documentation.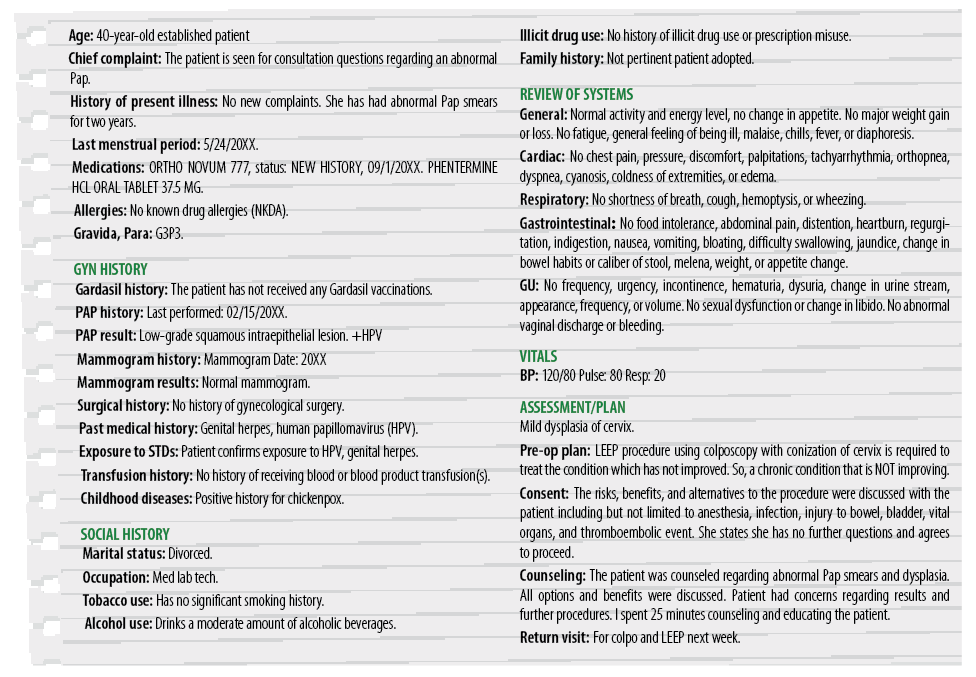 First Solution Is Based on Time
First, let's start with time. The ob-gyn documented "25 minutes counseling and educating the patient." Based on the table below, you would choose 99213 Office or other outpatient visit for the evaluation and management of an established patient … for this established patient visit.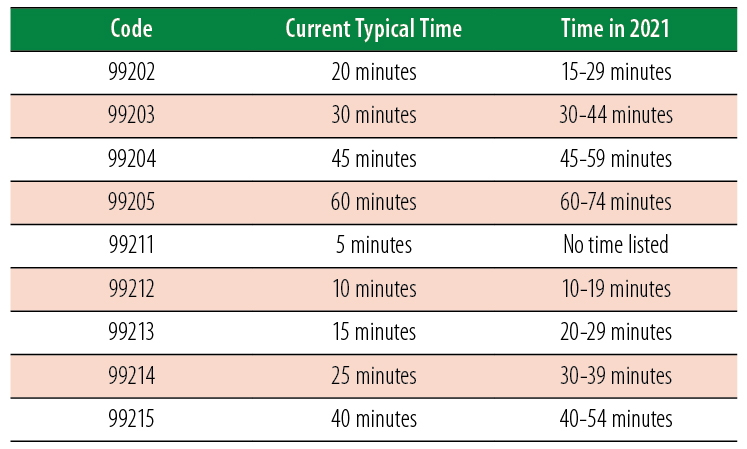 However, that's not the only way you could interpret this example.
Arriving at a Different Code Based on MDM
The patient came in with a definitive diagnosis of dysplasia. She has a chronic condition that is not improving. That places the level of MDM at moderate.
In this example, "the data is weird," Kipreos says in the workshop. You can give the ob-gyn a point for reviewing the abnormal Pap smear findings. However, the ob-gyn mentions the last mammogram was normal. "We don't know if this normal mammogram information was reviewed by the physician or the patient simply said, 'oh my last mammogram was normal,'" Kipreos adds. For that reason, you should probably only reward the ob-gyn a single point for reviewing the abnormal Pap smear findings, which equates to "none to minimal."
The ob-gyn decides to perform the loop electrosurgical excision procedure (LEEP) and discusses the risks and benefits of the procedure. This is clearly documented in the note. Therefore, the risk of complications and/or morbidity or mortality of patient management in this case is moderate.
If you follow the table below, you will find that 99214 is the correct code selection because two out of the three elements were moderate.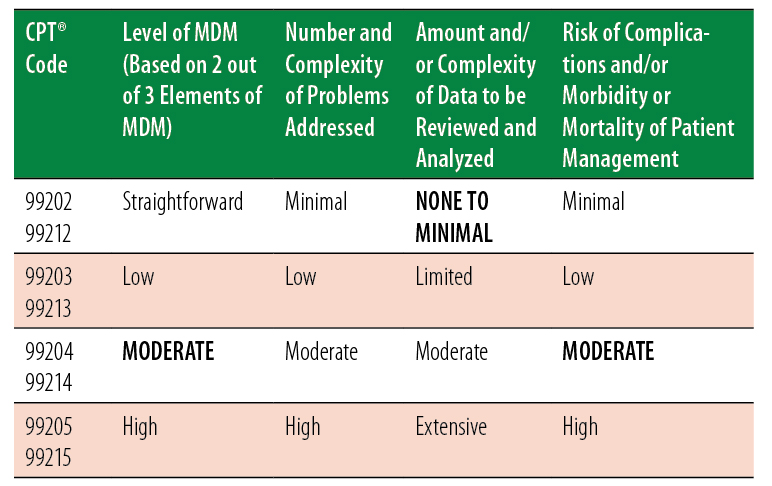 On a Final Note
You'll see in the note above the word "consultation." Had this patient visit been an actual consultation, you would not apply these guidelines to these codes. The new E/M guidelines that go into effect Jan. 1 only apply to office or other outpatient encounters.
Latest posts by Suzanne Burmeister
(see all)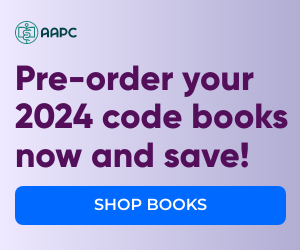 2 Responses to "Ob-Gyn E/M 2021: Be Prepared to Defend Your Code Selection"