COVID-19 Test-related Codes Released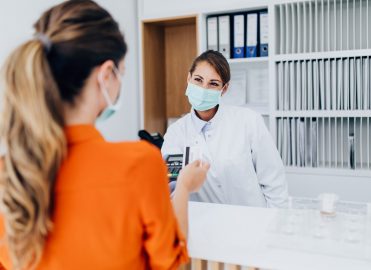 It's clear now which services apply to the no cost-sharing waiver.
The Centers for Medicare & Medicaid Services (CMS) recently revised an MLN Matters special edition article to make it clear which codes are related to COVID-19 testing. The article now features links to files that list the procedure codes for which there is no cost-sharing for Medicare patients during the PHE for COVID-19.
Get Your Code Lists
Due to the public health emergency (PHE) for COVID-19, healthcare providers are supposed to waive Medicare patient deductible and coinsurance amounts for COVID-19 testing-related services. There has been little guidance, however, as to which services Medicare considers "related" to COVID-19 testing. Until now, that is.
There are now separate code lists for the following settings:
Method II CAHS are instructed to use either the PFS or OPPS code lists, as appropriate.
Effective March 18, 2020, through the end of the PHE, cost-sharing does not apply to the following medical visit services when performed in the physician office, hospital outpatient department, CAH, RHC, and FQHC settings:
Office and other outpatient services
Hospital observation services
Emergency department services
Nursing facility services
Domiciliary, rest home, or custodial care services
Home services
Online digital evaluation and management services
Append Modifier CS
Use the cost sharing (CS) modifier on applicable claim lines to identify services subject to the waiver. CMS warns about misuse of modifier CS, however.
"If you use the CS modifier with HCPCS codes that are not on the list, we will return the claim," CMS states in its Aug. 27 MLN Connects.
Refer to MLN Matters Special Edition Article SE20011 Revised, Aug. 26, 2020, for the official guidance.
Latest posts by Renee Dustman
(see all)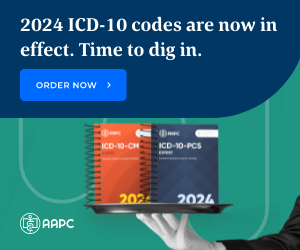 2 Responses to "COVID-19 Test-related Codes Released"