I Am AAPC: LeAndrea Mack, CPC, AAPC Fellow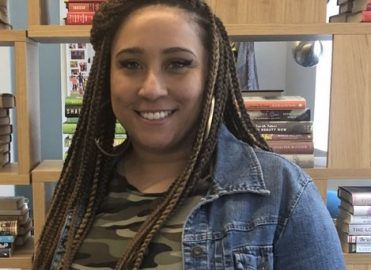 Medical coding has ushered in so many career opportunities for me. I've worked in orthopedics, sports medicine, surgical pathology, and other specialties, and, collectively, have gained a wealth of experience. But there came a point when I asked myself, "What are you going to do with all this information?"
And then I got the call.
Opportunity of a Lifetime
It was an opportunity to interview for a position as a clinical coding investigator. As I listened to the recruiter explain the position, I was drawn in with every single function. Identifying aberrant billing patterns and trends; uncovering evidence of fraud, waste, and abuse — it was the dream job I never knew I wanted.
As the days went by, I became disappointed that I hadn't received a call back. I was confident I had done great on the tests and interviews, so I reached out to the recruiter. As we chatted, I began speaking about experiences that I hadn't put on my resume, simply because there wasn't enough space to list everything.
At some point, the recruiter stopped me and said, "LeAndrea, I believe you have the exact experience that they are looking for. In the small time that we have been on the phone, you have even educated me."
Lesson Learned
That was the moment that cemented my need to somehow distinguish my level of expertise and experience.
I revised my resume to truly reflect my experience and, in the end, I became a clinical investigator. I am currently working for Optum's Special Investigative Unit as a coding consultant. I also started writing for Healthcare Business Monthly and tutoring students for the Certified Professional Coder (CPC®) exam.
That may be enough for some, but not for me!
Proud Moment
In July 2020, I became an AAPC Fellow. This recognition affirms my ongoing efforts to share my experience with the healthcare community and apply my expertise in the healthcare industry.
Some may say I have "arrived." I say, my journey to "achieve a higher standard" has just picked up speed.
Latest posts by Renee Dustman
(see all)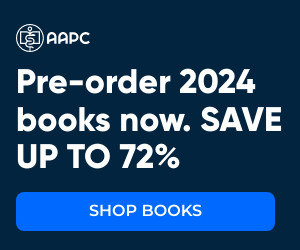 2 Responses to "I Am AAPC: LeAndrea Mack, CPC, AAPC Fellow"