Harness the Power of Pink for Breast Cancer
October 1, 2020
Comments Off

on Harness the Power of Pink for Breast Cancer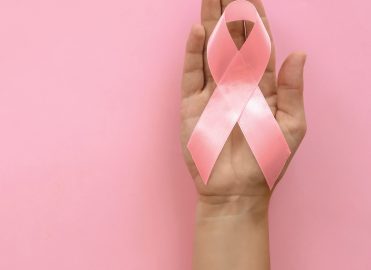 Dedicate October to taking charge of your own breast health.
Breast cancer is the most common invasive cancer among American women and the second leading cause of cancer death. Currently, the average risk of a woman in the United States developing this type of cancer during her lifetime is about 13 percent, which equates to about one in eight women. In 2020, an estimated 325,010 new cases will be diagnosed by year's end. That's one new case diagnosed among women every two minutes and another fatality from breast cancer every 13 minutes in this country.
But let's also focus on a positive: Most women can survive breast cancer if it's found and treated early — there are more than 3.8 million breast cancer survivors in the United States today.
October is Breast Cancer Awareness Month, a time when thousands of organizations and charities collaborate to raise awareness about the disease and encourage women to talk to their doctors and know their risks. Each October, communities worldwide rally to highlight the importance of early detection and raise money for cancer research. Together we can help to find a cure and address breast cancer through detection, prevention, and support services. Get involved and use this month as an opportunity to educate yourself and others, make a difference, and save lives.
Cancer Risk Factors You Cannot Change
Breast cancer is a malignant tumor that arises when the cells in the breast mutate, grow, and multiply when they should not. Left undetected and untreated, the uncontrolled overgrowth of cells can invade surrounding tissue and spread to other parts of the body, leading to the destructive effects of cancer. While the exact cause of breast cancer remains unclear, certain factors make it more likely:
Being a woman: While men can get breast cancer, too, it is extremely rare. Less than one percent of all breast cancer cases develop in men.
Getting older: Most breast cancers are found in women 50 and older.
Inheriting certain gene changes: About five to 10 percent of breast cancer cases are thought to be hereditary, meaning they result directly from genetic mutations passed on from a parent.
The most common cause of hereditary breast cancer is an inherited mutation in the BRCA1 and/or BRCA2 genes.
What Are the Symptoms?
Symptoms vary — from lumps to swelling and skin changes. Often, there are no obvious symptoms at all. As the tumor grows, the first signs of breast cancer typically present as an area of thickened tissue or a lump in the breast or armpit that feels different from the surrounding tissue. Other common symptoms include:
Swelling in the armpit, collarbone, and/or all or part of the breast
Irritation, peeling, or dimpling of the skin over the breast or nipple
Pitting or redness of the skin of the breast, similar to the surface of an orange
Breast or nipple pain
Nipple retraction (turning inward)
Nipple discharge other than breast milk (i.e., bloody discharge)
It is important to be familiar with the size, shape, and texture of your breasts so you can detect any changes as soon as they occur and seek immediate medical attention. In many cases, the tumor is too small to be felt or cause any unusual changes, and the abnormal area is first discovered on screening mammography. Preventive health screenings, such as mammograms and annual checkups, are vital for early detection of breast cancer.
Screening Is Key
While the presence of the above symptoms can help diagnose breast cancer, the use of screening mammography has made it possible to detect many cancers before they spread and cause symptoms. Although screening cannot prevent breast cancer, it can help find the disease early, when it is easier to treat. The American Cancer Society (ACS) recommends the following screening guidelines for women of average risk for breast cancer:
Women between 40 and 44 have the option to start yearly screening mammography.
Women 45 to 54 should get a mammogram every year.
Women 55 and older can choose to continue yearly screenings or switch to a mammogram every other year.

Screening mammograms should continue as long as a woman is in good health and is expected to live at least 10 more years.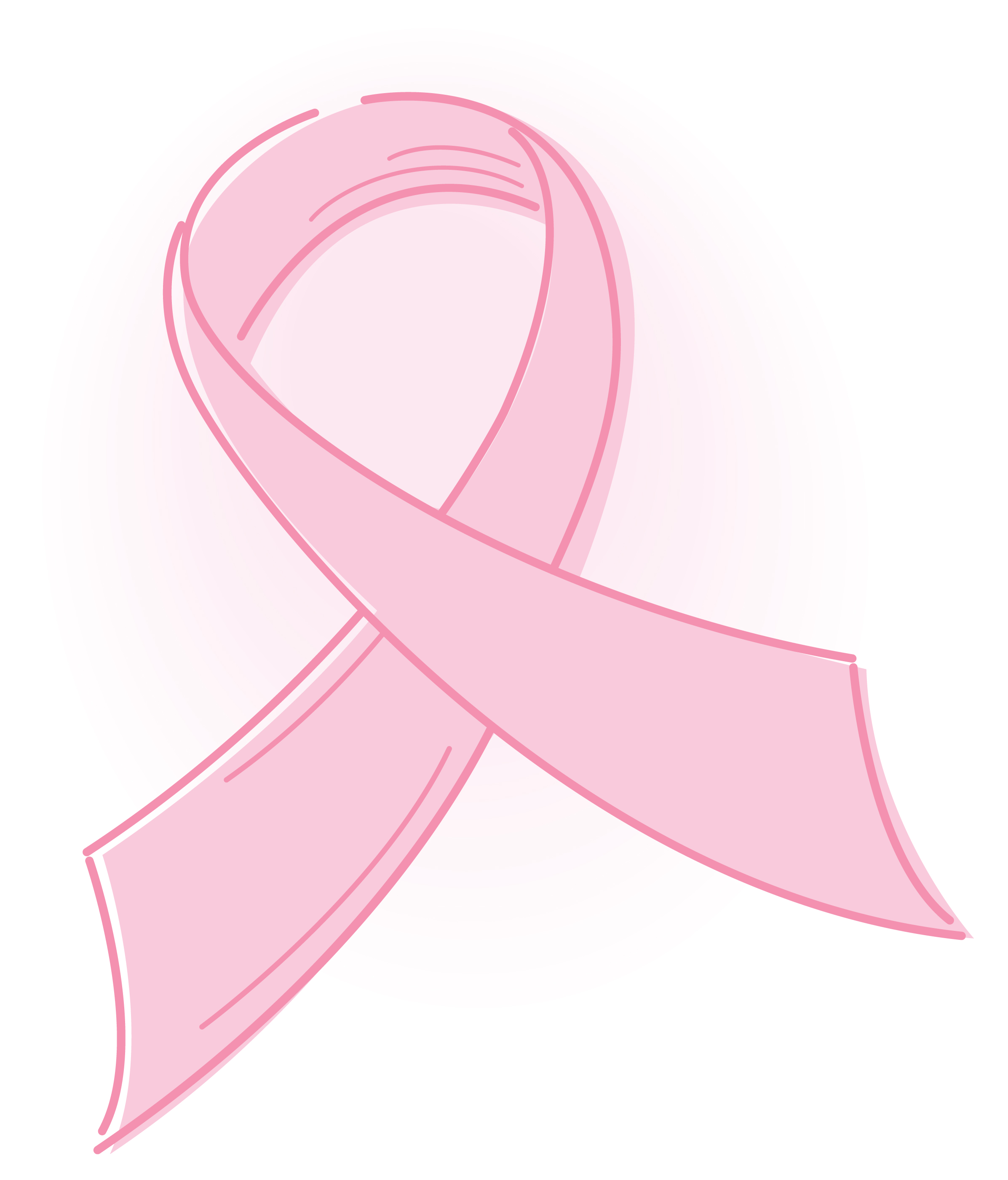 7 Tips to Reduce Your Risk
Many factors can influence your breast cancer risk. There are some factors you can't change, such as getting older and your family history, but you can help lower your risk of breast cancer by taking care of your health. Here are some physician-recommended guidelines:
Get a mammogram: Increasing the odds of surviving breast cancer is about early detection. Talk to your doctor about when to start.
Exercise regularly: Being more active can help lower your risk — aim for at least 30 minutes of exercise five times a week.
Maintain a healthy weight: Being overweight increases the risk of breast cancer.
Eat a healthy diet: A diet high in saturated fat and lacking fruits and vegetables can increase your risk for breast cancer.
Limit alcohol: The more alcohol you drink, the greater the risk. Women who have one alcoholic drink a day have a seven to 10 percent increase in risk, while those who have two to three drinks a day have about a 20 percent higher risk than non-drinkers.
Breastfeed: It may play a role in breast cancer prevention.
Beware of extended estrogen exposure: It increases the risk of breast cancer. If you are taking, or have been told to take, hormone replacement therapy or oral contraceptives (birth control pills), ask your doctor about the risks and find out if it is right for you.
Go Pink!
Breast Cancer Awareness Month is a chance to raise awareness about the importance of early detection of this type of cancer and raise funds for research into its cause, prevention, diagnosis, treatment, and cure. Health experts and proponents are working hard this month to educate about risk factors and symptoms of breast cancer; provide greater access to services, such as screenings; and advocate for further research on breast cancer and other women's health issues.
Throughout October, many unite in awareness-raising efforts focused on breast cancer and screening mammography. Events and activities are held all month long to sustain the momentum of the breast cancer awareness campaign and gather maximum support, as communities, organizations, and healthcare professionals work together to keep women healthy. So, go pink — the symbolic color for breast cancer awareness — and help spread the word.
---
Resources:
American Cancer Society Recommendations
Latest posts by Stacy Chaplain
(see all)