I Am AAPC: Jamie Hanmer, CPC, COBGC
By admin aapc
October 5, 2020
Comments Off

on I Am AAPC: Jamie Hanmer, CPC, COBGC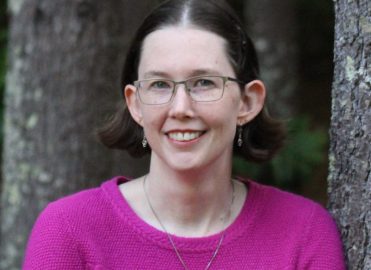 My journey to healthcare began approximately six years ago. Having dabbled in various fields, I never found the perfect fit — you know, the one that makes you want to get up and go to work every day. Someone later suggested I try a career in healthcare. I wasn't sure where to begin. I thought about going into nursing, but that wasn't a good fit either. Then my mom suggested I try medical coding. I went back to school in 2015 and obtained my degree in medical administrative billing and coding from Keiser University. That's also when I became an AAPC member.
My First Medical Coding and Billing Job
Four months after I graduated, I received a phone call informing me that I'd been chosen for an entry-level billing and coding position with Pardee UNC Healthcare in the central billing office. I was anxious at first because I didn't have any experience working in the field. Luckily for me, the ladies I worked with were very patient and helped me find my way. A week after I started, I sat for the Certified Professional Coder (CPC®) exam and passed! I was coding for primary care and enjoyed it a lot. Then, I was informed that I would be taking over ob-gyn coding. It was something new, and I embraced it. Ob-gyn coding became my passion, so I sat for the Certified Obstetrics Gynecology Coder (COBGC™) exam and passed!
Climbing the Ladder to Success
Over the years, I've worked to better myself as a medical coder. Members of the Asheville/Hendersonville local chapter have helped me along the way, and I've learned a lot through the courses and resources AAPC offers. This has included learning to audit evaluation and management services; educating providers, clinical staff, and coworkers on coding matters; and executing the Lean Six Sigma strategy within my scope of practice to identify trending issues and to streamline processes. Through Lean Six Sigma, I was able to significantly reduce claims denials. Over time, my hard work paid off: I was promoted twice in less than five years and I am now the team lead for primary care and ob-gyn at Pardee.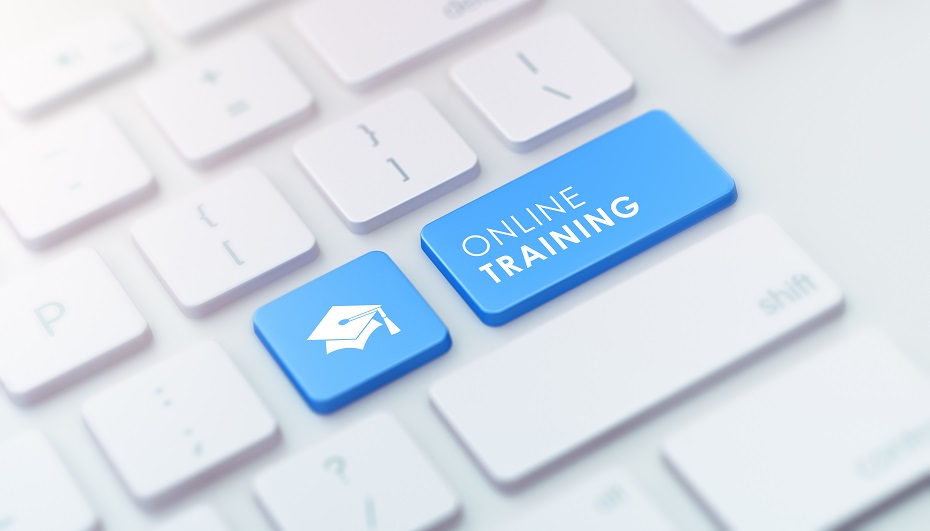 I've learned a lot through the courses and resources AAPC offers.
I strive to expand my knowledge as a medical coder and become well versed in all the medical specialties. I'm currently taking the Certified Outpatient Coder (COC™) online course. After I pass the COC™ exam, my next goal is to sit for the Certified Evaluation and Management Coder (CEMC™) and the Certified Family Practice Coder (CFPC™) exams. I'll continue to ride this wave and see where it takes me next!
#IamAAPC
---
We want to feature you in Healthcare Business Monthly! Tell us in fewer than 500 words why you became a member of AAPC, how your AAPC credentials have helped you in your career, and the best part of being an AAPC member. Send your story and a digital photo of yourself to iamaapc@aapc.com.
Latest posts by admin aapc
(see all)