Public Health Emergency Extended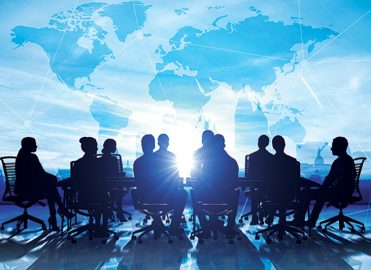 Health and Human Services Secretary Alex Azar has once again renewed the public health emergency (PHE) for the coronavirus pandemic (COVID-19). Set to expire Oct. 23, the PHE is now set to expire Jan. 21, 2021 — one year after declaring a PHE for COVID-19 in the United States.
The renewal has many implications, including the affect on healthcare coverage. AAPC recently reported that many insurance companies had already stopped gratuitous coverage for services nonrelated to COVID-19, and were gearing up to end coverage of expanded telehealth services on either Oct. 25 or Dec. 31.
With the PHE now extended another 90 days, payers will likely follow suit and update their coverage policies accordingly. (At this writing, none had done so.)
Update:  Effective April 21, 2021, the Jan. 31, 2020, determination by former HHS Secretary Alex M. Azar II, that he previously renewed on April 21, 2020, July 23, 2020, Oct. 2, 2020, and Jan. 7, 2021, is extended another 90 days.
Implication of PHE on Telehealth Waiver
Section 1135 waivers are set to continue for however long the PHE for COVID-19 lasts. These freedoms permitted the Centers for Medicare & Medicaid Services (CMS) to, among other things, expand the types of healthcare professionals who can furnish distant site telehealth services and to add coverage for audio-only telehealth for certain services.
COVID-19 Status in the States
At the time of this writing, nearly 7.5 million cases of COVID-19 have been reported in the United States since Jan. 21, according to the Centers for Disease Control and Prevention. Nearly 210,000 people have died.
Latest posts by Renee Dustman
(see all)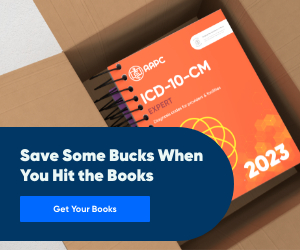 4 Responses to "Public Health Emergency Extended"