Find a Medical Coding Job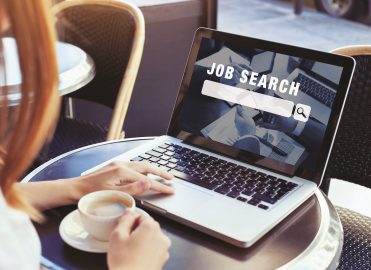 AAPC forums help members find work in the business of healthcare.
If you are looking for a job as a medical coder, help is at your fingertips. Just as AAPC offers resources for exam preparation, they also provide invaluable job-hunting resources such as the Medical Billing and Coding Forum and the Job Search tool.
Navigate AAPC's Employment Forums
While most AAPC forums are open to the public to read, you must be an AAPC member to post in the forums. Once you've logged in to your My AAPC account at http://www.aapc.com, click on the Forums Homepage under the Networking tab. There are different sections and forum topics, including the Employment Forum.
Under the Employment Forum umbrella, you'll find three unique sections:
1. Employment General Discussion
2. Job Postings
3. Resume Postings
Each section may prove useful in your job search.
Employment General Discussion – Discuss job searching and employment opportunities with your peers. Post any questions you may have. Read about how other coders got their coding job. Browse posts about hiring companies and more.
Job Postings – This site is limited to job postings, so it's a great place to start your search. If you're interested in a job posting, contact the employer directly, in addition to replying to their post, to ensure receipt. Make sure the job posting you are interested in is recent and not outdated.
Resume Postings – In this forum, you can sell yourself to potential employers. Post your resume, qualifications, and availability for work in medical coding and billing-related positions. There's a lot of competition, though, so make sure your resume stands out. Also promote your resume on social media (click on the Share This Thread link, located in the far-right corner of the entry, to easily access common platforms). And make sure you are posting under the correct topic, or you may be overlooked.
TIP: To learn about resume writing, read "What You Need to Know Before Submitting Your Resume" in the September issue of Healthcare Business Monthly. This and many other articles on job searching are available in the Knowledge Center at www.aapc.com/blog.
Launch Your Career Today
AAPC's member forums are a great resource for job hunting, networking, and building relationships with fellow coders. Even so, finding a job worth having is rarely easy. You may have to keep your options open to gain real-world experience before you are offered a coding position. Read "Using Coding Skills in Nontraditional Opportunities" for advice on how to leverage your new skills to increase your employment opportunities.