Advice From a CCC™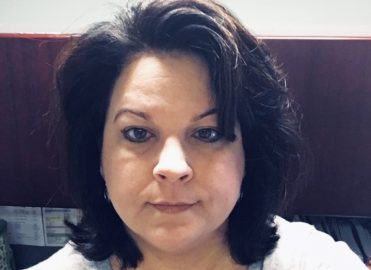 AAPC member Amy C. Bruce, CPC, CCC, is an invasive coding analyst for Carilion Clinic's Cardiovascular Institute. She has worked in her current position for more than two years and has been a certified coder for 17 years in the areas of radiology, evaluation and management (E/M), and ambulatory surgery. AAPC asked Bruce about her experience with earning the Certified Cardiology Coder (CCC™) credential and how it has helped her career.
What led you to obtain the CCC™ credential?
I obtained AAPC's CCC™ credential to further enhance my knowledge in cardiac, electrophysiology, and vascular coding to assist with my decision making on the job.
Do you have any tips for individuals preparing for the CCC™ exam?
The best tip I could suggest is to stay calm and don't overthink it. But be sure to allot additional study time to your weak areas.
How has the CCC™ credential helped you in your job/career?
I hope to see this CCC™ credential help further my career in the future. Specialty exams, such as the CCC™, broaden one's knowledge of correct assignments regarding coding, as well as help coders learn anatomy, medical terminology, and billing rules and regulations.
Who in the revenue integrity business do you think would most benefit from the CCC™ credential?
Anyone working in cardiology, electrophysiology, and vascular services.
What resources do you use most to earn your continuing education units (CEUs)?
I attend the AAPC local chapter meetings and on-demand webinars. I also attend online vendor webinars such as Abbott, Abiomed, Medlearn, Medtronic, and ZHealth Publishing.
Latest posts by Lee Fifield
(see all)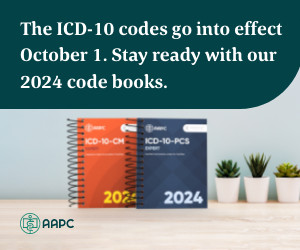 One Response to "Advice From a CCC™"