Midwest Doctors Call for Investigation into Anthem
By admin aapc
June 12, 2009
Comments Off

on Midwest Doctors Call for Investigation into Anthem
Indiana and Ohio physicians want to know why they are being paid late and experiencing payment errors and excessive waiting times for customer service. They say Wellpoint subsidiary Anthem is to blame.

Doctors in both states have reported waiting as long as several months for claims payments from Anthem, according to American Medical News.
Ohio's prompt pay law requires insurers to pay clean claims within 30 days; Indiana's law requires electronic claims to be paid within 15 days and paper claims within 45 days.
Anthem reportedly said the problems were due to implementing a new system to process claims under the BlueCard network, but that most of the bugs have been worked out.
Indiana and Ohio State Medical Associations disagree and have asked their state regulators to investigate.
Latest posts by admin aapc
(see all)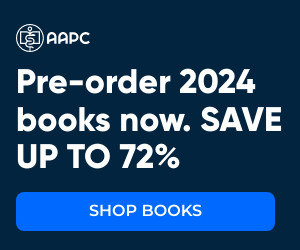 No Responses to "Midwest Doctors Call for Investigation into Anthem"