CMS Reinstates Expired Ambulance Add-ons
By admin aapc
In CMS
May 28, 2010
Comments Off

on CMS Reinstates Expired Ambulance Add-ons
The Patient Protection and Affordable Care Act of 2010, or health reform law, extends a number of provisions that expired Dec. 31, 2009. The Centers for Medicare & Medicaid Services (CMS) recently released instructions to its contractors to implement three health reform law provisions that will have ambulance providers breathing a sigh of relief.

CMS is reinstating previous statutory provisions that increase the ambulance fee schedule amounts for covered ground ambulance transports originating in rural areas by 3 percent, and in urban areas by 2 percent, retroactive to Jan. 1, 2010 and lasting through Dec. 31, 2010.
Air ambulance services originating in areas previously designated as rural prior to 2007 will continue to be designated and paid as such for the period from Jan. 1 through Dec. 31.
Finally, CMS is extending for the same period "super rural" bonus payments for ambulance services originating in certain rural areas with particularly low population densities.
For complete details, see CMS Transmittal 706, Change Request (CR) 6972 and MLN Matters article MM6972, both released May 21.
Latest posts by admin aapc
(see all)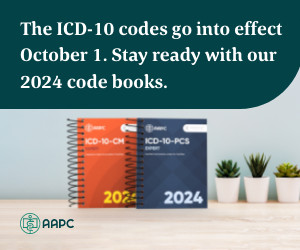 No Responses to "CMS Reinstates Expired Ambulance Add-ons"