Healthcare Employment Slowly on the Rise
By Lee Fifield
In COVID-19
March 24, 2021
Comments Off

on Healthcare Employment Slowly on the Rise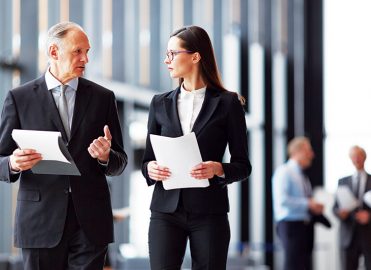 The healthcare sector added 20,000 jobs in February 2021.
Though the COVID-19 pandemic continues to affect overall employment in the United States, February showed a small upward shift in employment in the healthcare sector to the tune of 20,000 jobs. This small bump, however, did little to affect the 6.2 percent unemployment rate.
According to the monthly jobs report from the U.S. Bureau of Labor Statistics released March 5, "total nonfarm payroll employment increased by 379,000 in February but is down by 9.5 million, or 6.2 percent, from its pre-pandemic level in February 2020. In February of this year, most of the job gains occurred in leisure and hospitality, with smaller gains in temporary help services, health care and social assistance, retail trade, and manufacturing. Employment declined in state and local government education, construction, and mining."
The small job gains in February included:
20,000 healthcare jobs
26,000 social assistance jobs
29,000 ambulatory healthcare services jobs
These gains were partially offset by a loss of 12,000 jobs in nursing care facilities. Additionally, the gain of healthcare jobs follows a large decline of 85,000 jobs in January. Healthcare and social assistance employment fell by more than 909,000 jobs over the year.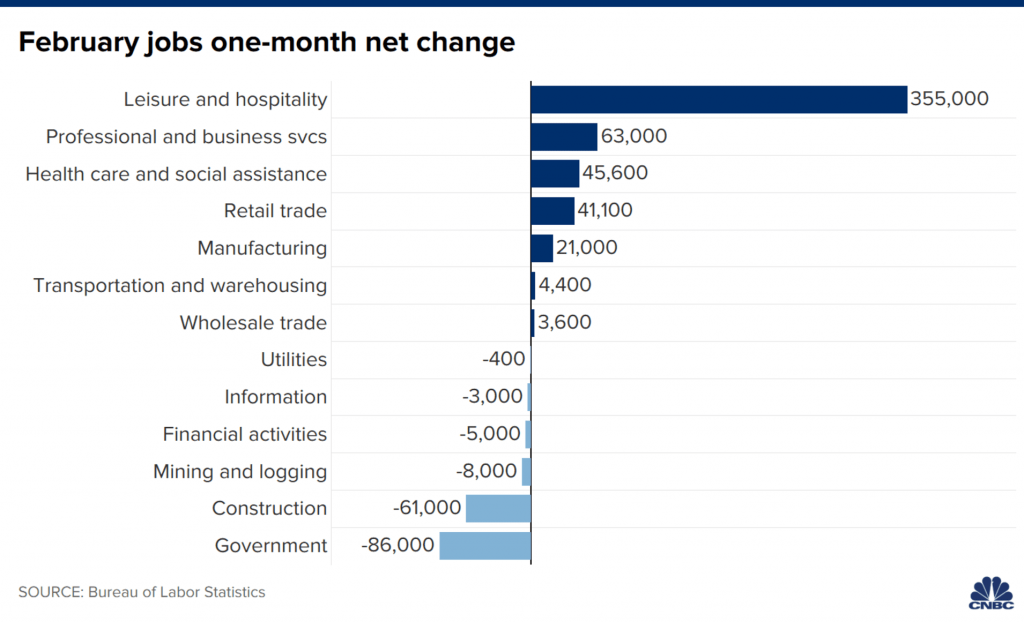 While the leisure and hospitality sector saw the most job gains in February, the slowly rising employment rate in other sectors such as healthcare is cause for optimism toward the country's recovery rate.
A survey conducted by McKinsey & Company from Jan. 17 to Feb. 5 collected information from 30 of the largest nonprofit and for-profit health systems in the country and found there was significant optimism about the future despite continuing uncertainty linked to the pandemic. The survey revealed that although hospital service volumes decreased significantly in 2020, health system leaders expect most service volumes to rebound by 2022.
---
Resources:
https://www.healthleadersmedia.com/strategy/healthcare-added-20k-jobs-february-2021
https://www.bls.gov/news.release/empsit.nr0.htm
https://www.healthleadersmedia.com/clinical-care/hospital-service-volumes-expected-rebound-survey-finds
Latest posts by Lee Fifield
(see all)