Advice From a CPCD™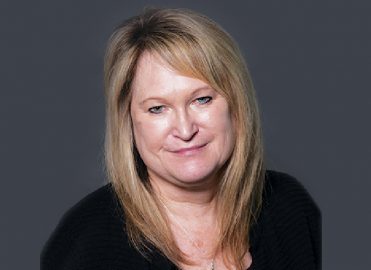 AAPC member Kathryn Lynn, CPC, CPCD, has been working in the medical billing industry for 20 years. She started her career at an internal medicine practice and moved on to become a billing specialist at a centralized physicians' billing office. There, she was promoted to team leader, heading up billing for ob-gyn, pediatrics, and primary care. Lynn has worked for an independent lab specializing in podiatry since 2012. The lab provides anatomic and neurology pathology services as well as microbiology and molecular DNA testing. She has supervised the coding department at the lab since 2016. AAPC asked Lynn about her experience with earning the Certified Professional Coder in Dermatology (CPCD™) credential and how it has helped her career.
What led you to obtain the CPCD™ credential?
Since the pathology lab I work for added a dermatology client base, I wanted a better understanding of dermatologic procedures to enhance communication with clients.
Do you have any tips for individuals preparing for the CPCD™ exam?
I recommend AAPC's exam prep course. I also recommend inserting tabs indicating the numerical CPT® code series and highlighting the beginning of each section listed in your code book for quick access during the test.
How has the CPCD™ credential helped you in your job/career?
The knowledge I gained from earning the CPCD™ credential has helped me in achieving daily work objectives more efficiently and broadening my knowledge of dermatological diseases. It has also helped with client communication and ICD-10 coding.
Who in the revenue integrity business do you think would most benefit from the CPCD™ credential?
The CPCD™ is for anyone who is coding dermatologic procedures and has not yet obtained their certification.
What resources do you use most to earn your continuing education units (CEUs)?
For CEUs, I rely on AAPC's Healthcare Business Monthly magazine and webinars and the Centers for Medicare & Medicaid Services' learning center.
Latest posts by Lee Fifield
(see all)
AAPC's annual salary survey gives a good understanding of the earning potential within the medical coding profession.
See what actually is going on in the healthcare business job market.