Agencies Release EHR 'Meaningful Use' Final Rules
By admin aapc
In Billing
July 14, 2010
Comments Off

on Agencies Release EHR 'Meaningful Use' Final Rules
The Centers for Medicare & Medicaid Services (CMS) released today a final "Meaningful Use" rule that specifies the long-anticipated requirements providers must meet to qualify for electronic health record (EHR) incentive payments in 2011 and 2012. At the same time, the Office of the National Coordinator (ONC) released a final rule that specifies the technical capabilities that EHR technology must have to be certified and to support providers in achieving those requirements.

The American Recovery and Reinvestment Act of 2009, signed into law Feb. 17, 2009, established financial incentives beginning in 2011 to eligible hospitals and professionals able to demonstrate "meaningful use" of certified EHR technology. Nearly a year later, CMS issued Jan. 13 an interim final rule that would implement the Health Information Technology for Economic and Clinical Health Act (HITECH) provisions.
At that time, CMS proposed implementing the HITECH provisions in stages. For Stage 1, the proposed rule called on physicians and other eligible professionals (EPs) to meet 25 objectives (23 for hospitals) in reporting their meaningful use of EHRs.
During the 60-day comment period, the agency received many comments from industry stakeholders concerned about the proposed criteria physicians would have to meet to receive incentive payments. Commenters generally said the requirements were unrealistic and impossible for even the most sophisticated facilities to obtain (interestingly, the word "burden" appears 429 times in the final rule).
CMS listened and states in the final rule:
"After reviewing the comments, we agree that requiring that EPs, eligible hospitals, and CAHs satisfy all of the objectives and their associated measures in order to be considered a meaningful EHR user would impose too great a burden and would result in an unacceptably low number of EPs, eligible hospitals, and CAHs being able to qualify as meaningful EHR users in the first two years of the program."
CMS' final meaningful use rule divides the required 20 objectives (down from 25) that demonstrate meaningful use into a "core" group of 15 required objectives and a "menu set" of 10 procedures from which providers need only choose five.
To qualify for EHR incentive payments in 2011, EPs must report on six clinical quality measures (down from eight):
Three core clinical quality measures (hypertension; preventative care and screening: tobacco; and adult weight screening) (with alternate listed substitutes)
Three additional clinical quality measures, which may be selected by the provider from a list of 43
Specialty specific references were removed
No requirement on the number of patients in the denominator, which could be zero as calculated by the EHR
Other key changes in CMS' final rule include:
An objective of providing condition-specific patient education resources for both EPs and eligible hospitals and the objective of recording advance directives for eligible hospitals, in line with recommendations from the Health Information Technology (HIT) Policy Committee.
A definition of a hospital-based EP as one who performs substantially all of his or her services in an inpatient hospital setting or emergency room only, which conforms to the Continuing Extension Act of 2010.
Critical access hospitals (CAHs) within the definition of acute care hospital for the purpose of incentive program eligibility under Medicaid.
The percent of use was lowered for many of the requirements (e.g., computerized physician order entry (CPOE) down to 30 percent from 80 percent; electronic prescribing down to 40 percent from 75 percent).
The final rule also added a requirement for hospitals and EPs to conduct a security risk analysis of the certified EHR technology and, as part of their risk management process, to implement security updates and correct deficiencies.
Timetable for Implementation
Registration by both EPs and eligible hospitals with CMS for the EHR incentive program will begin in January 2011. Once the programs begin, a link on the Registration webpage on will be available. Providers can use this central website to get information about the program and link to the programs' online registration system.
For the Medicare program, attestations may be made starting in April 2011 for both EPs and eligible hospitals.
Medicare EHR incentive payments will begin in mid May 2011. EPs can receive as much as $44,000 over a five-year period through Medicare.
States will be initiating their incentive programs on a rolling basis, subject to CMS approval of the state Medicaid HIT plan, which details how each state will implement and oversee its incentive program.
The ONC final rule announced today identifies the technical standards which must be met in the certification process, and coordinates those requirements with the meaningful use objectives.
Look for complete details regarding these final rules in upcoming issues of Coding Edge.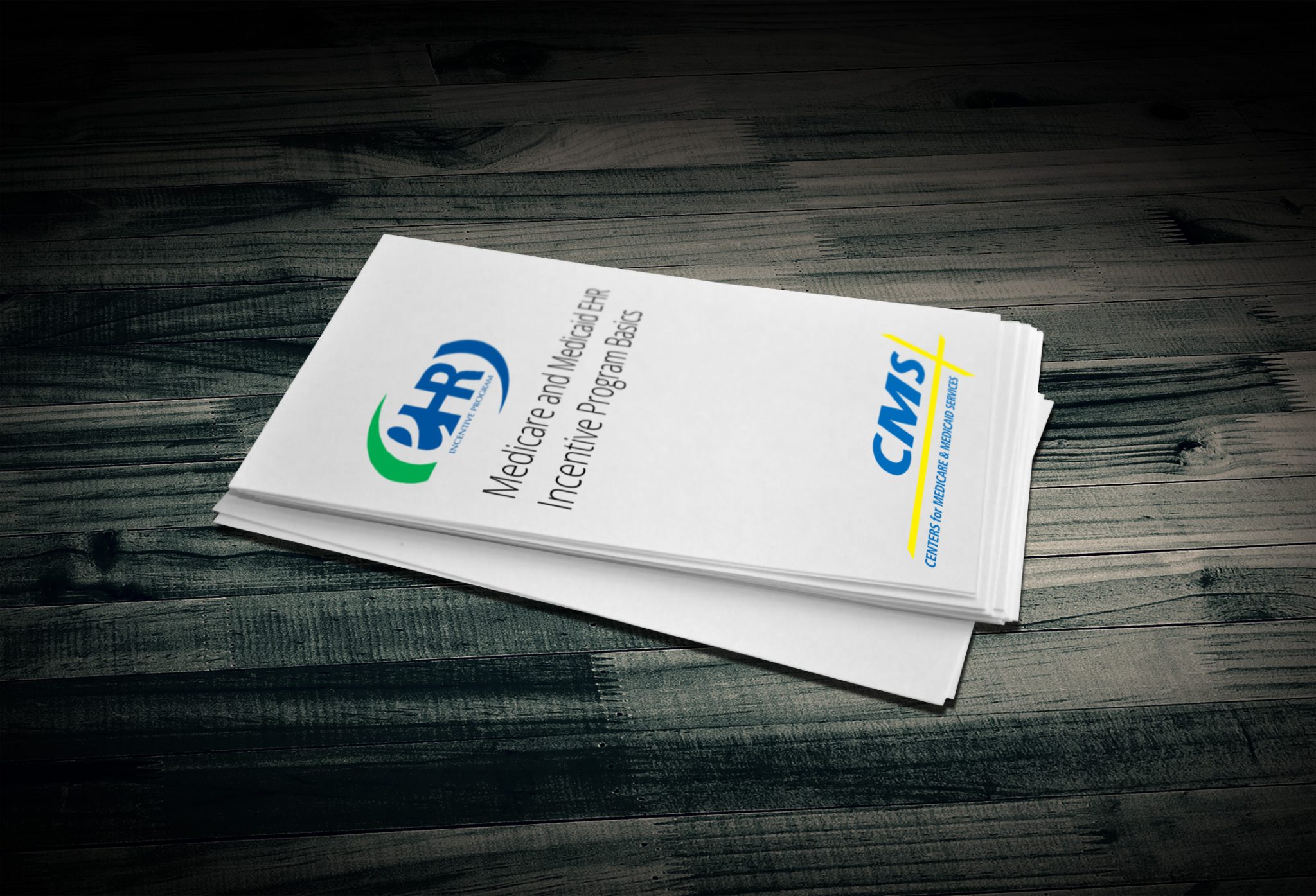 Latest posts by admin aapc
(see all)