Enter the Golden Years of AAPC Membership With Retiree Perks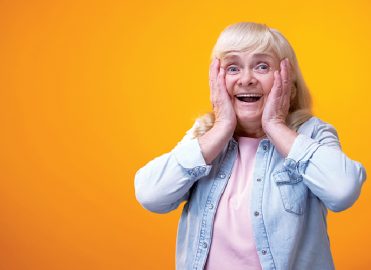 Emeritus members continue to enjoy the perks of AAPC association.
For many, AAPC has been an integral part of your career — providing validating certification, horizon-expanding education, and critical networking opportunities. When the time comes to retire, you can continue to benefit from AAPC membership in the form of Emeritus status.
Perks
Emeritus members pay reduced membership dues (currently $70) and are not required to submit continuing education units (CEUs). They continue to receive all the usual member benefits and savings, and even keep their credential(s).
Enrollment
Emeritus members must initially apply to receive this status. The application process includes:
Submitting proof of a current, valid ID that verifies age (must be 60 or older)
Attesting that the individual has been AAPC certified for at least two years
Attesting that the individual is fully retired; and if that status changes, the individual understands:

Membership dues will return to normal.
To keep credentials, a backlog of CEUs may be due.

Upholding the commitment to the AAPC Code of Ethics
Ideal Applicants
Emeritus status is designed for those who are fully retired from their healthcare careers but want to stay active in the AAPC community. These individuals make fantastic mentors and local chapter volunteers/officers.
When you feel the timing is appropriate, consider becoming an Emeritus member. Your expertise and wisdom are invaluable and always appreciated!
Latest posts by Lee Fifield
(see all)