Generic Plan B Approved by FDA
By admin aapc
In Coding
July 13, 2009
Comments Off

on Generic Plan B Approved by FDA
The U.S. Food and Drug Administration (FDA) approved the first generic version of the emergency contraceptive Plan B (levonorgestrel) tablets, June 24, according to an FDA press release.
Plan B was first approved in 1999 for prescription use only for women of all ages. In 2006, Plan B was approved for nonprescription use for women ages 18 and older. This most recent FDA approval allows marketing of a prescription-only generic product for women ages 17 and under.
Plan B is manufactured by Duramed Pharmaceuticals Inc., of Cincinnati and reported with HCPCS Level II code J7302 Levonorgestrel IU contraceptive. The generic levonorgestrel 0.75 mg tablets are made by Watson Laboratories Inc., based in Corona, Calif.
Generic levonorgestrel will be available for nonprescription use in women ages 18 and older after Aug. 24, when the marketing exclusivity held by Duramed for the nonprescription use expires.
Latest posts by admin aapc
(see all)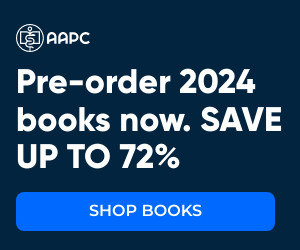 No Responses to "Generic Plan B Approved by FDA"