Advice From a CCVTC™
By Lee Fifield
July 2, 2021
Comments Off

on Advice From a CCVTC™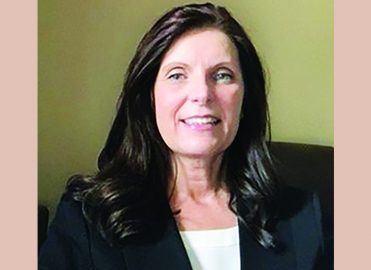 AAPC member Lena Holbrook, CPC, CDEO, CPMA, CCVTC, CEMC, has worked in healthcare for 15 years and currently works for a revenue cycle management company. AAPC asked Holbrook about her experience with earning the Certified Cardiovascular and Thoracic Surgery Coder (CCVTC™) credential and how it has helped her career.
What led you to obtain the CCVTC™ credential?
I was working as a coder in a cardiovascular and thoracic clinic and loved the work, so I decided to sit for the CCVTC™ exam.
Do you have any tips for individuals preparing for the CCVTC™ exam?
The AAPC practice exams are very helpful. Make sure to refresh your knowledge in anatomy and terminology as well.
How has the CCVTC™ credential helped you in your job/career?
The CCVTC™ certification has opened many doors during my career. I have worked in several different roles including practice manager, supervisor for physician coding, manager of physician coding, and director of physician coding.
Who in the revenue integrity business do you think would most benefit from the CCVTC™ credential?
A revenue integrity analyst, specialist, and/or auditor.
What resources do you use most to earn your continuing education units (CEUs)?
I use AAPC webinars, quizzes, and ZHealth Publishing webinars for my CEUs.
Latest posts by Lee Fifield
(see all)