10 Topics on Everyone's Mind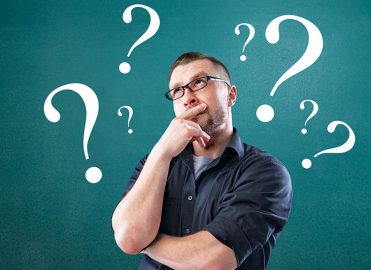 Survey shows Healthcare Business Monthly is your go-to resource.
AAPC recently reached out to members to take a Healthcare Business Monthly survey. One of the questions on the survey was, "What topics would you like to see more of in Healthcare Business Monthly?" We received many responses, along with many great ideas. As a follow-up, we reviewed the past four years of the magazine to see if we had already covered any of the suggestions. As it turned out, we had covered most of the topics that members suggested.
Here are the 10 most popular topics you requested, with links to some of the articles we've published on the subject in the past two years.
Tip: An easy way to find an article published in Healthcare Business Monthly is to search the Knowledge Center. We publish most of the articles from the magazine at www.aapc.com/blog.
Quality Data
Thank you to all those who took our survey. It has been immensely helpful to learn what topics are of most interest to you. There were a few topics, such as inpatient coding and coding for federally qualified health centers, where we are admittedly deficient. Expect to see articles on a broader array of topics in future issues of Healthcare Business Monthly.
Latest posts by Renee Dustman
(see all)