Advice From a COBGC™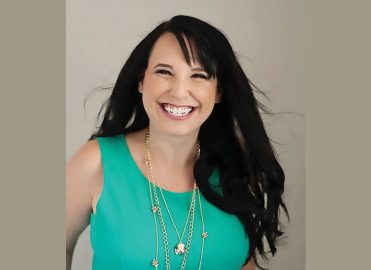 AAPC member Stephanie Muzzin, CPC, COC, CPB, CPMA, COBGC, owns and operates a women's healthcare consulting company. She officially opened the doors to her business in early 2020 after more than 20 years in the healthcare industry. Prior to being a business owner, she worked for a hospital, billing company, and consulting company, holding positions in billing, coding, revenue integrity, and auditing. AAPC asked Muzzin about her experience with earning the Certified Obstetrics Gynecology Coder (COBGC™) credential and how it has helped her career.
What led you to obtain the COBGC™ credential?
I work specifically with women's healthcare, so I thought it was important for me to dive deeper into obstetrics and gynecology coding.
Do you have any tips for individuals preparing for the COBGC™ exam?
I highly recommend taking AAPC's prep course, as well as use the AAPC study guide and practice exams. Also, keep a medical dictionary handy!
How has the COBGC™ credential helped you in your job/career?
It has allowed me to have a broader understanding of ob-gyn terminology, procedures, and coding. It has also given me the ability to market myself as an "expert" in ob-gyn coding and billing.
Who do you think would most benefit from the COBGC™ credential?
Having worked in revenue integrity for a hospital, I believe that both pro fee and facility coders would benefit from this credential if they handle departments that serve women's health needs. Specifically, outpatient surgery centers, and most importantly, obstetrics. OB coding is very unique and requires a special skill set.
What resources do you use most to earn your continuing education units (CEUs)?
I use AAPC chapter meetings, AAPC webinars, and AAPC prep courses.
Latest posts by Lee Fifield
(see all)
AAPC's annual salary survey gives a good understanding of the earning potential within the medical coding profession.
See what actually is going on in the healthcare business job market.