Advice From a CEMC™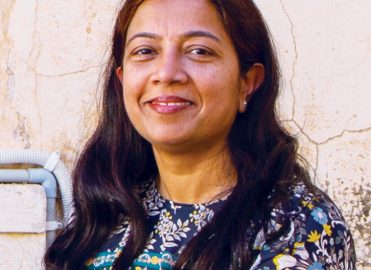 AAPC member Meenu Agarwal, CPC, CRC, CEMC, CPCD, CPEDC, has five and a half years of work experience in medical coding and auditing and currently works as a medical coder in Portland, Oregon. AAPC asked Agarwal about her experience with earning the Certified Evaluation and Management Coder (CEMC™) credential and how it has helped her career.
What led you to obtain the CEMC™ credential?
I wanted to obtain a solid understanding of the new 2021 outpatient evaluation and management (E/M) guidelines and also to make myself more valuable in the job market.
Do you have any tips for individuals preparing for the CEMC™ exam?
The AAPC online practice exams and study guide prepare you really well for the CEMC™ exam.
How has the CEMC™ credential helped you in your job/career?
The CEMC™ credential has given me tremendous confidence in performing E/M audits as part of my job.
Who do you think would most benefit from the CEMC™ credential?
Medical coders and auditors would benefit most, in my opinion.
What resources do you use most to earn your continuing education units (CEUs)?
AAPC webinars are the easiest and most convenient way for me to earn my CEUs.
Latest posts by Lee Fifield
(see all)