New Dosing for FASLODEX Injections
By admin aapc
In Coding
October 1, 2010
Comments Off

on New Dosing for FASLODEX Injections
New dosage and administration technique recommendations for FASLODEX® were approved by the U.S. Food and Drug Administration (FDA) Sept. 10.
FASLODEX® (fulvestrant) is used to treat postmenopausal women whose breast cancer growth is due to hormones such as estrogen and whose breast cancer has worsened after they were treated with antiestrogen medications such as tamoxifen (Nolvadex).
The new recommended dosage is 500 mg, to be administered intramuscularly as two 5 mL injections into the right and left buttocks on days 1, 15, 29 and once monthly thereafter. For the 2 x 5 mL syringe package, the contents of both syringes must be injected to receive the 500 mg recommended dose. The medication (HCPCS Level II code J9395 Injection, fulvestrant, 25 mg) is supplied as 50 mg/mL fulvestrant. The previous recommended dosage was 250 mg, which continues to be the recommended dose for patients with moderate hepatic impairment.
For prescribing information, view the newly approved label.
Latest posts by admin aapc
(see all)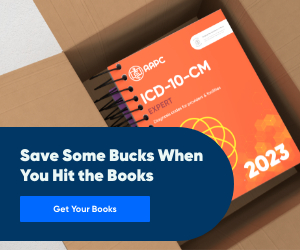 No Responses to "New Dosing for FASLODEX Injections"