It's Never Too Late to Take on a New Challenge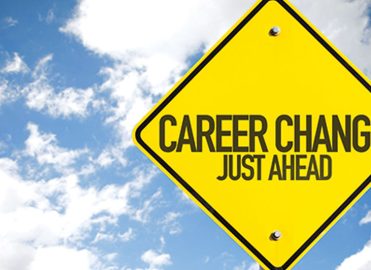 Don't be afraid to start a new career later in life.
When I was younger, I had a desire to learn billing and coding; however, without knowing how to transition into the healthcare industry, plus the life challenges of being a single mom of two, I put my desire to learn on hold and continued to work in the financial and business fields. I've since come full circle and, as a wife and grandmother, am now enjoying the coding career I dreamed of.
My Journey
Oftentimes, I see comments on social media or hear comments during conversations about how difficult it is to get your foot in the door in this industry. I agree, especially when starting a new career at 50-plus years of age. It was easy to second guess my abilities after delaying the dream of pursuing a career in healthcare for so long. Putting my doubts aside, I began researching information online on how to get started and quickly discovered AAPC.
Next, I searched for a platform where I could talk to someone about the industry, which is how I stumbled on my AAPC local chapter. I attended a few meetings as a guest and, was introduced to Sarah Holmes, CPCO, who taught a Certified Professional Coder (CPC®) course at Clayton State University. After deciding to take the course and passing the CPC® exam in 2019, I became a member of the Covington, Ga., local chapter, where I currently serve as secretary. I now work as a paid intern for Northside Hospital, where I am equipped with an immeasurable amount of help in reaching my next goals — obtain my Certified Professional Biller (CPB™) credential and certification in behavioral health.
Words of Advice
The following are the steps I took to my new career path. I hope they will help you on your way, too!
1. Start where you are — age is just a number that helps you reflect and stay on track. With age comes wisdom.
2. Find someone or an organization that has the knowledge or opportunity you're looking for and don't be afraid to step outside your comfort zone and pursue your goals.
3. Be diligent in your pursuit, never give up, and know that doors will open if you persevere.
4. Challenge yourself and do a variety of things, even if they are unfamiliar to you. I never thought I would have the discipline to self-study online and be consistent with my choices, but I did.
5. Don't be afraid to ask for help. You will find most people's journeys are very similar to your own.
Good luck!
Latest posts by Stephanie Booker
(see all)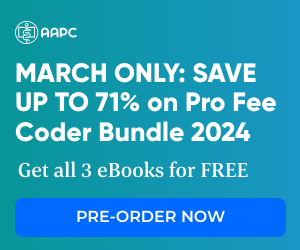 8 Responses to "It's Never Too Late to Take on a New Challenge"