Advice From a COBGC™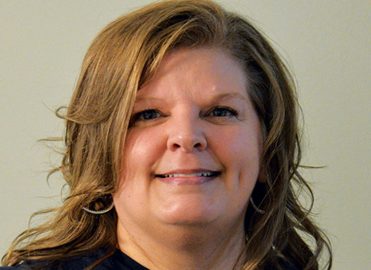 AAPC member Christie Paynter, CPC, COC, COBGC, works at a 440-bed trauma level 2 acute care facility as a level 2 coder, coding outpatient services and obstetrics and newborn charts.
AAPC asked Paynter about her experience with earning the Certified Obstetrics Gynecology Coder (COBGC™) credential and how it has helped her career.
What led you to obtain the COBGC™ credential?
My first coding/billing job was at a multi-provider ob-gyn office. I quickly became very interested in this specialty. After working in the specialty for a few years, I decided to take the COBGC™ certification exam.
Do you have any tips for individuals preparing for the COBGC™ exam?
The physicians that I previously worked with were a great resource for me. They were always willing to answer any questions I had regarding surgical procedures or care for women during pregnancy. The exam study book offered by AAPC was very helpful, as well.
How has the COBGC™ credential helped you in your job/career?
My COBGC™ credential helped me obtain a position in an acute care hospital coding inpatient obstetrics and nursery charts.
Who do you think would most benefit from the COBGC™ credential?
I feel that clinical documentation improvement (CDI) nurses, coders, and anyone working in patient accounts, revenue cycle, and denial processes would benefit from this credential.
What resources do you use most to earn your continuing education units (CEUs)?
The coding product used at my place of employment provides continuing education opportunities that I use in addition to the resources offered through AAPC.
Latest posts by Lee Fifield
(see all)