Vaccination Mandate Deadlines Approach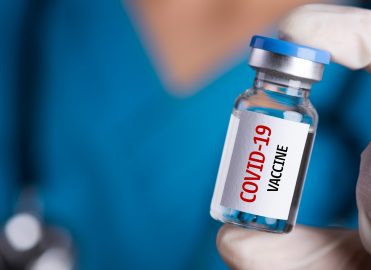 CMS head tells providers to comply with staff COVID-19 vaccination mandate in a letter.
If you are harboring any hopes that the Centers for Medicare & Medicaid Services (CMS) will give you more leeway on the COVID-19 vaccination mandate for staff, consider those hopes dashed.
          "Now is the time to make sure health care workers are vaccinated," CMS Administrator Chiquita Brooks-LaSure says in a Feb. 1 letter to Medicare and Medicaid providers. "We are moving full speed ahead on implementing our vaccination rule in the District of Columbia, the territories, and all 50 states."
          The letter briefly recaps the outcome of the legal challenges to the rule, and notes "the Omnibus Health Care Staff Vaccination rule is now in effect nationwide. This will enable us to act to protect patients."
Addressing Staffing Concerns
In the letter, Brooks-LaSure responds to providers' concerns about losing staff due to the vaccination mandate. "We have seen that health care systems that implement vaccine requirements are not experiencing dramatic staff losses. Vaccinated staff are instead more available to work since they are less likely to get sick," she maintains. "Increasing the uptake of COVID-19 vaccines, including the booster shot, is the most important tool you have against staffing shortages. As COVID-19's Omicron variant causes your capacity to be stretched to its limit yet again, the best thing you can do is immediately implement policies and procedures to ensure vaccination of your employees.
          "And you can tell front-line heroes the truth: that vaccination is the best defense against this virus, and their patients need them to be healthy now more than ever," Brooks-LaSure adds. "CMS stands ready to support you as you engage in this important work. Please act today so we can finally defeat COVID-19 together."
Mark Your Calendar for vaccination
The vaccination mandate provides three different compliance dates, depending on which state you operate in. Phase 1 dates are Jan. 27, Feb. 14, and Feb. 22 (all passed), while Phase 2 dates are Feb. 28, March 15, and March 21. Deadlines listed by state are at CMS.gov.
Latest posts by Rebecca Johnson
(see all)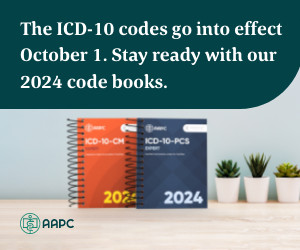 12 Responses to "Vaccination Mandate Deadlines Approach"