Coding InFlow Device? Check Date of Service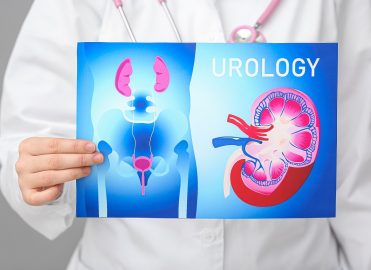 Novitas Solutions issued a reminder March 10 about billing for temporary implantable female urological prostheses, reported with CPT® codes 0596T and 0597T. If your claims for these services are being denied, it's no wonder, what with all the policy changes in recent years. The service coding isn't the problem; it's the device coding.
Coding Insertion Is Straightforward
Effective Jan. 1, 2022, the Medicare Administrative Contractor (MAC) explains, when billing the initial visit with procedure code 0596T Temporary female intraurethral valve-pump (ie, voiding prosthesis); initial insertion, including urethral measurement, you should report the device using L8699 Prosthetic implant, not otherwise specified and include the comment "inflow intraurethral valve-pump" in item 19 of the claim form.
When billing for a replacement device with 0597T Temporary female intraurethral valve-pump (ie, voiding prosthesis); replacement, however, it is not appropriate to bill L8699 or A4335 Incontinence supply; miscellaneous, the Part B Jurisdiction H MAC states.
In reviewing the Urological Supplies policy article (Article ID A52521) revision history, it stands to reason why billing staff may be having problems getting A4335 paid in any circumstance.
Device Coding Revisions Cause Whiplash
In 2016, Medicare's Urological Supplies policy was revised to add coding guidelines for the inFlow intraurethral valve-pump (A4335). Then, in 2017, A4335 was added to the non-covered list.
The policy was later revised to state that, for claims with dates of service (DOS) July 26, 2020, through Sept. 30, 2020, Vesiflo inFlow urological prostheses must be billed using A4335. Billing directions were also revised to clarify that the "treating practitioner" bills A4335, add modifier KX Requirements specified in the medical policy have been met directions for the inFlow device, and change the inFlow devise statement from "battery and/or wand" to "activator."
For claims with DOS Oct. 1, 2020, through March 31, 2021, however, the policy changed again to state the inFlow system must be billed using HCPCS Level II code(s) K1010 Indwelling intraurethral drainage device with valve, patient inserted, replacement only, each, K1011 Activation device for intraurethral drainage device with valve, replacement only, each, and/or K1012 Charger and base station for intraurethral activation device, replacement only.
But then Medicare deleted K1010-K1012 on March 31, 2021. And for claims with DOS April 1, 2021, and after, you'll now bill the inFlow intraurethral valve-pump system with A4335. Don't forget, though, that you cannot bill device codes L8669 or A4335 with code 0597T.
See Incontinence Control Devices NCD 230.10 for complete details. And check commercial payer policies to confirm billing guidelines for urological prostheses.
---
Source: www.novitas-solutions.com/webcenter/portal/MedicareJH/pagebyid?contentId=00260305
Latest posts by Renee Dustman
(see all)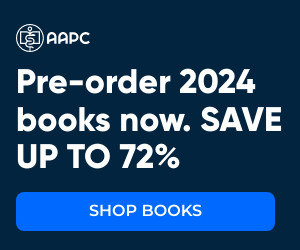 One Response to "Coding InFlow Device? Check Date of Service"